Ghost of Tsushima
The world's first DOOH campaign to target mobile audiences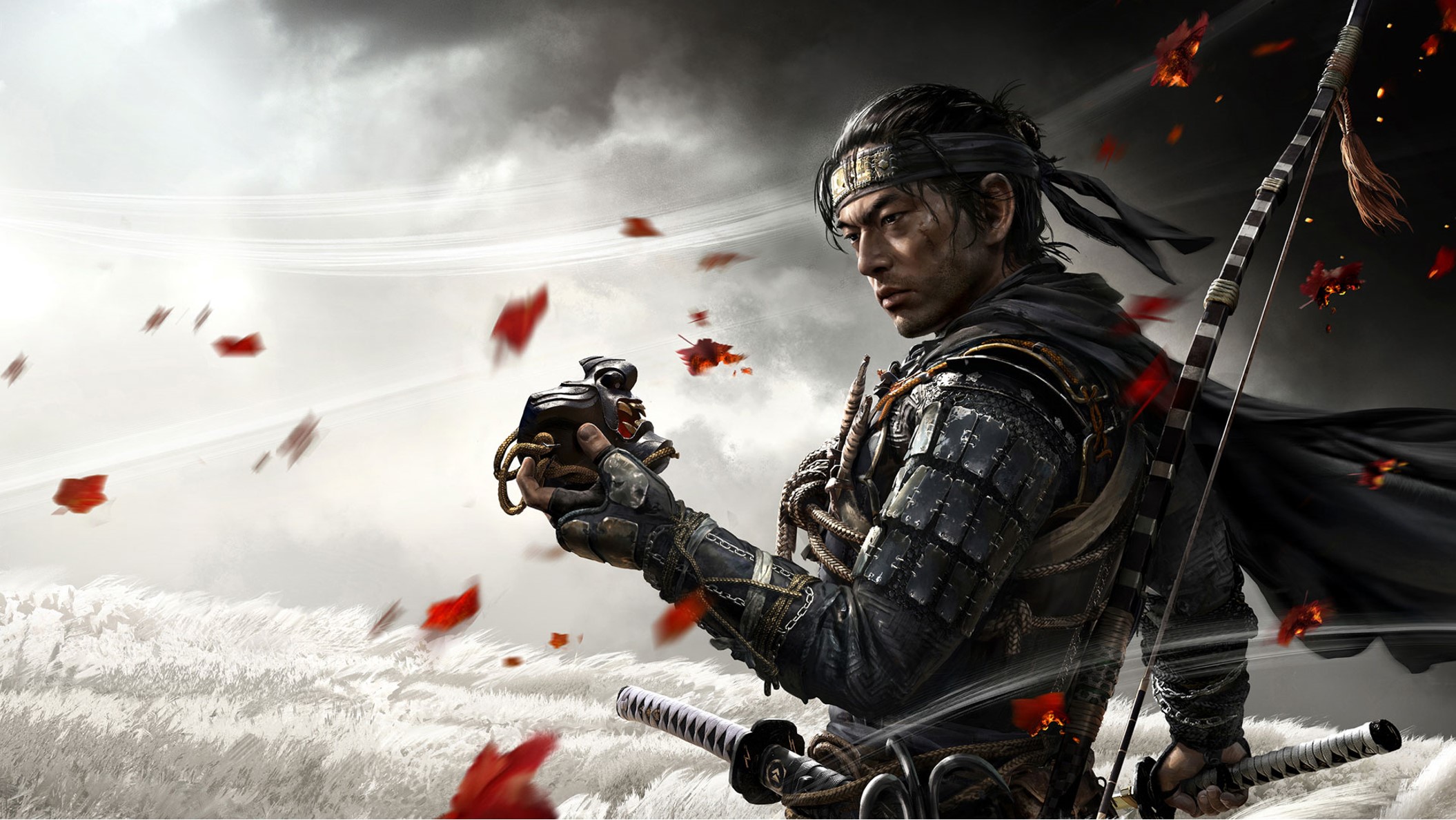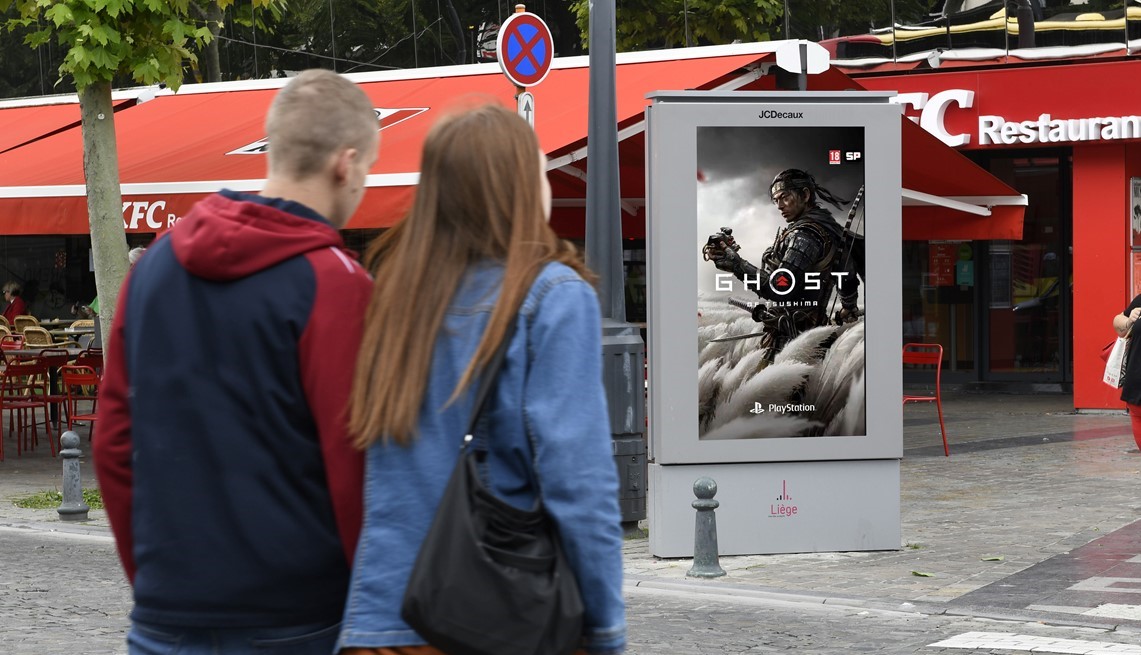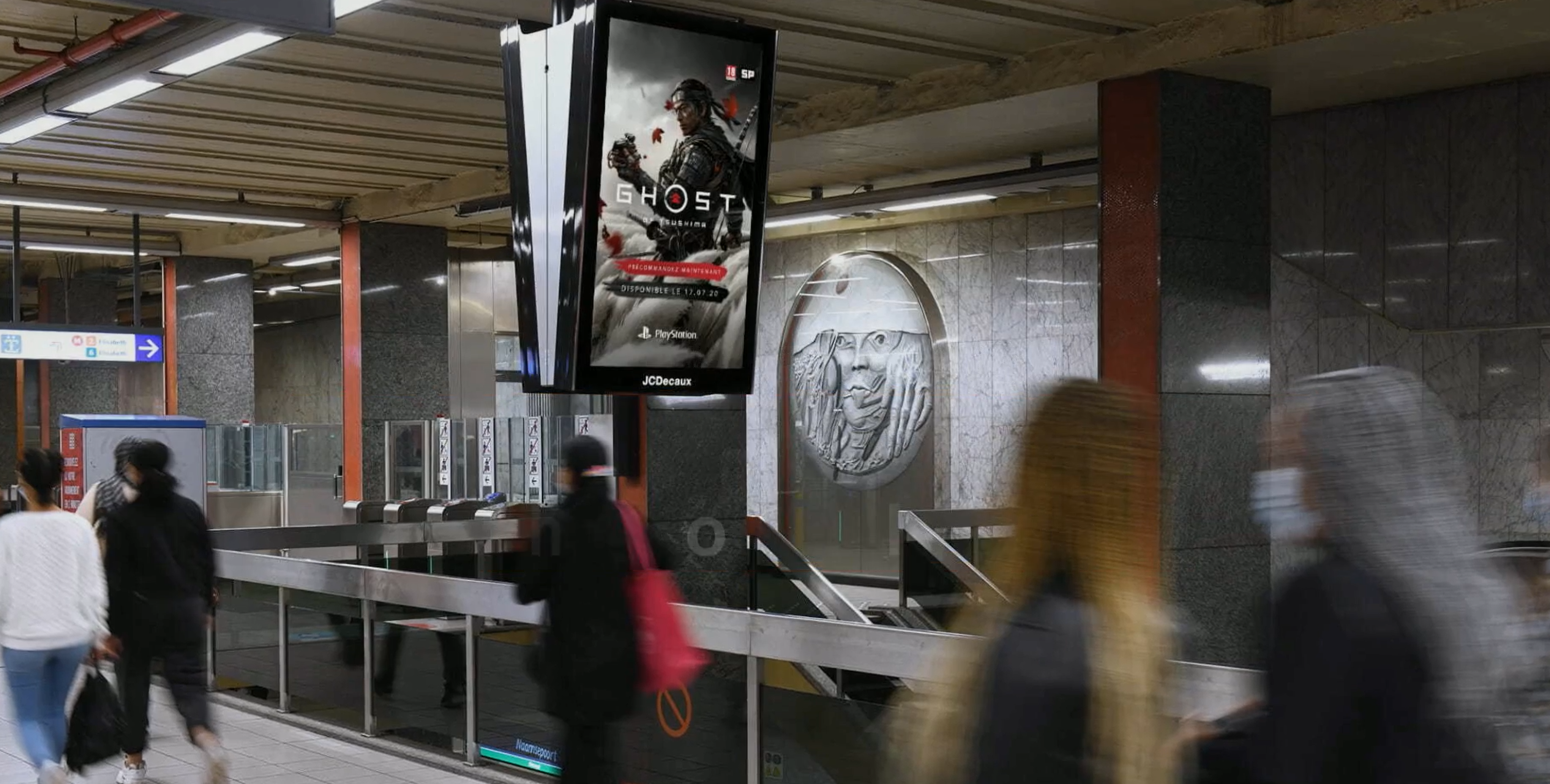 2.6M impacts delivered at national scale and 28.8% awareness for Ghost Ip increase vs 1 month prior to release
Results
Outmoove, MediaCom, Outsight, JCDecaux
Partners
Sony Playstation wanted to release their new game, Ghost of Tsushima, to capture the attention of relevant gaming audiences.
Their creatives were triggered by geo-located app usage data from mobile IDs identified as console gamers, and ran at places and times that were most relevant, targeting gamers on the go.
Combining mobile data with geo-location data allowed the campaign only to be ran when the triggers were hit, ensuring the campaign was seen by the optimal target audience.
The results were fantastic: the awareness for the Ghost of Tsushima IP went up by 28.6% vs. one month before the release, and 4 weeks after the release, 66% of the full year's sales target was hit!