In 2018, six countries will drive 68% of incremental growth: US, China, Argentina, Japan, India and UK [Magna Global]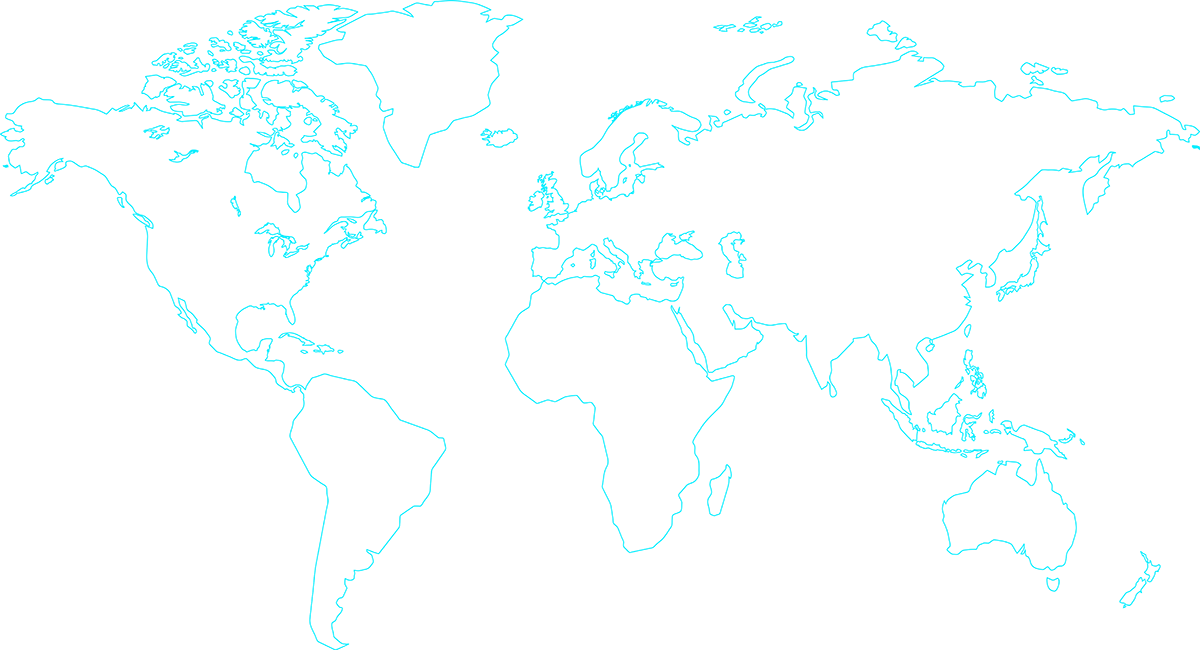 With more opportunity and more creativity in delivery Digital OOH is taking it's rightful place in the Digital planning suite
Continue scrolling to learn all about our State of the Nation white paper. You'll read about how programmatic methods offer a more flexible trading model, how outdoor is set for huge growth in the coming years and the challenges that face a fragmented marketplace.
Short on time? Download the full paper below.
"The industry needs to make the buying easier because there is demand: we need to make it possible to address that demand in a simple way."
CECILE BLANC
SENIOR DIRECTOR, GLOBAL SOLUTIONS AND INNOVATION, XAXIS
According to Warc, digital OOH is expected to grow 10% per year between 2018 and 2021. And the digital share of total OOH spend reached 37% in 2018.
$4.4bn growth projected 2018–2021


98% population see it
87% adults per week
90% reach
Out-of-Home (OOH) growth of 3% will reach an all-time high of 30 billion USD in 2018, driven largely by Digital Out-of-Home (DOOH) [Magna Global]
DOOH will grow by 15% in 2018 reaching 5 billion USD and accounting for 18% of total OOH spend excluding cinema [Magna Global]
Overall, global advertising spend growth is forecasted between 4% - 5% in 2018, aided by cyclical events
Google and Facebook are predicted to account for 84% of all digital ad spend in 2017, excluding China [GroupM]
In 2018, six countries will drive 68% of incremental growth: US, China, Argentina, Japan, India and UK [Magna Global]
Between 2017 and 2020 the top five contributors to ad spend growth will be US, China, Indonesia, India and UK [ZenithOptimedia]
Digital ad spend overtakes TV in 2017. However, 2018 forecasts for digital share of global ad spend vary among sources:
Zenith: 44% by 2020

Magna: 44% by 2018 and 50% by 2020.

GroupM: 36% by 2018
The top 15 advertisers in 2018 in OOH spending include Apple, McDonald's, Geico, Netflix, Google, American Express, Metro By T-Mobile, Amazon, M&Ms, Chevrolet, Facebook, Universal Pictures, Coca-Cola, AT&T, and Comcast.
Apple and McDonald's have held the top two spots for six consecutive years.
A quarter of the top 100 advertisers were tech companies, including Facebook, Amazon, Apple, Netflix and Google.
Thirteen advertisers more than doubled their 2018 OOH spend: Facebook, Pepsi, Allstate, Uber, U.S. National Guard, Pfizer, Warner Bros, HCA Healthcare, Oculus, Crown Imports, JP Morgan, Diageo and State Street Global Advisors.