Inside VIOOH
Our values
Here at VIOOH, we've created and nurtured a culture that translates our values into everyday behaviours. These, in turn, ensure that every member of our team works smarter – and follows a process designed to help us grow together and serve customers better.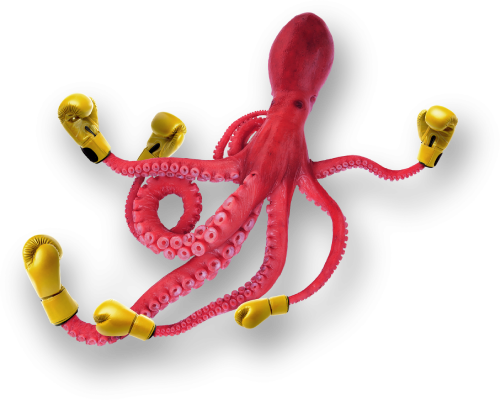 Here at VIOOH, we've created and nurtured a culture that translates our values into everyday behaviours. These, in turn, ensure that every member of our team works smarter – and follows a process designed to help us grow together and serve customers better.
These are the values that we look for in potential VIOOHers, and ones we encourage in all of our people.
Integrity
We are honest, transparent and we truly trust each other.
Make it Happen
We make it happen. We're relentless. We pursue excellence.
Be Courageous
We're fearless. We don't fear uncertainty. We dream big, we're curious and we think differently.
Team VIOOH
We are stronger together as a single, unified team. We collaborate and respect each other and we value diversity.
Customer Centric
Our customers are the very core of VIOOH. We listen to and are accountable to our customers.
It's a way of life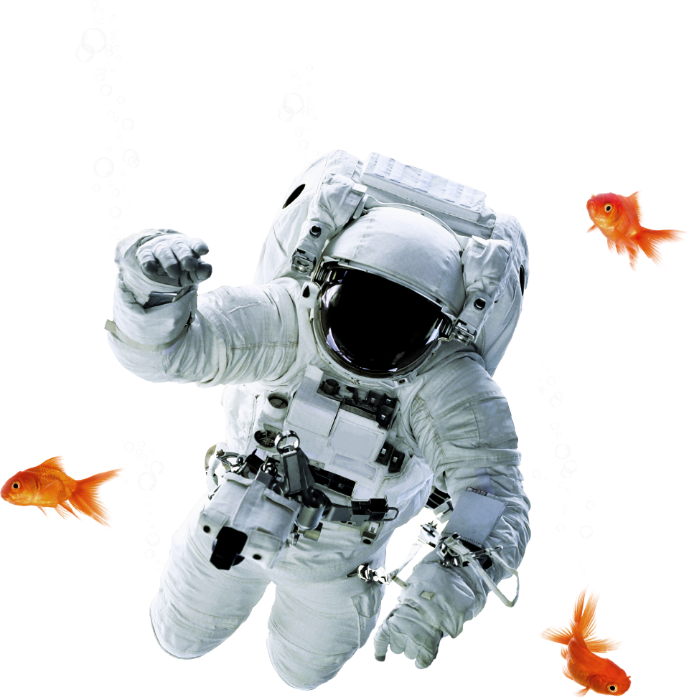 It's a way of life
We make it happen. We're relentless. We pursue excellence.
We make it happen. We're relentless. We pursue excellence.
Want to use our logo or need our brand guidelines?
Get in touch with the marketing team
Employee profiles
Introducing some of our VIOOH team members! Click on their image and learn more about how we work at VIOOH
Emma Cooray
Marketing and Communications Executive
Gar Kein Ng
Recruitment Advisor
Laura Richardson
Content Editor
Nassim Aissat
Director, Product Ops & Deployment
Caroline Ingman
Senior Product Marketing Manager
Oli Bishop
DSP Account Manager
Sarah Jewitt
Technical Support Engineer
"I manage our social channels, newsletters, and this very website you're viewing right now! Having worked at VIOOH for the past year and a half, I have loved watching the company grow so fast, and still keep employees at the heart of the business. "
"I make the magic happen by ensuring candidates and hiring managers' know: who, what, where, when (and sometimes why) interviews are scheduled, and support internal and external recruitment initiatives."
"
I am a Content Editor in the Training Team, making videos and delivering Onboarding sessions. I love having the opportunity to be creative and working with such a dynamic and supportive group of people!
"
"The team is composed of product experts, we are in charge of deploying our product suite to new clients, and expand existing client product's features, usage, and training. What I love at VIOOH, is the drive to change an industry, innovate and bring our programmatic work to the out of home industry, with a group of driven, smart and dedicated people."
"
I look after positioning, messaging and comms for the VIOOH products, working closely with the many teams responsible for building the future of OOH. No day is the same and it's such a pleasure working with so many talented people!
"
"
As a DSP Account Manager here at VIOOH, I work closely with our DSP partners, managing the technical, operational and commercial elements of our relationships across the markets. Having joined VIOOH last year its great to be working with a talented set of people helping to pioneer programmatic DOOH.
"
"
I am a Support Lead for our Automation application, I work with both internal and external users.

I've never worked in such a new business before, so coming to VIOOH was very exciting to me. It's provided me with great opportunities to get 'stuck in' and I've gotten a lot of exposure to areas of a business which I wouldn't necessarily interact with in a larger business.
"
Interested in working at VIOOH?
Leadership Team
These wonderful faces belong to our Leadership team. They'd love to chat with you about how you can create a greater impact and connection with your audiences.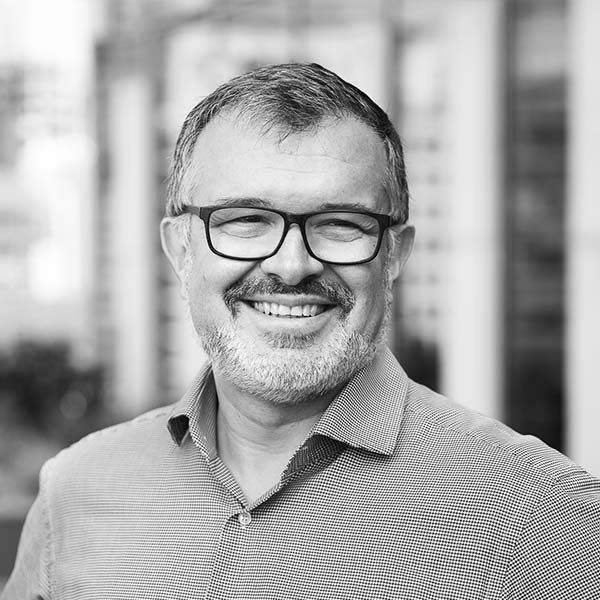 Jean-Christophe (JC) Conti
Chief Executive Officer
Previously VP in charge of Publisher Business Unit EMEA at AppNexus and VP of Global Partnerships at Yahoo!, JC brings a wealth of digital knowledge and a French/Swiss accent to the team. An avid skier and mountaineer, JC loves to cook and is a red wine aficionado (every team needs one).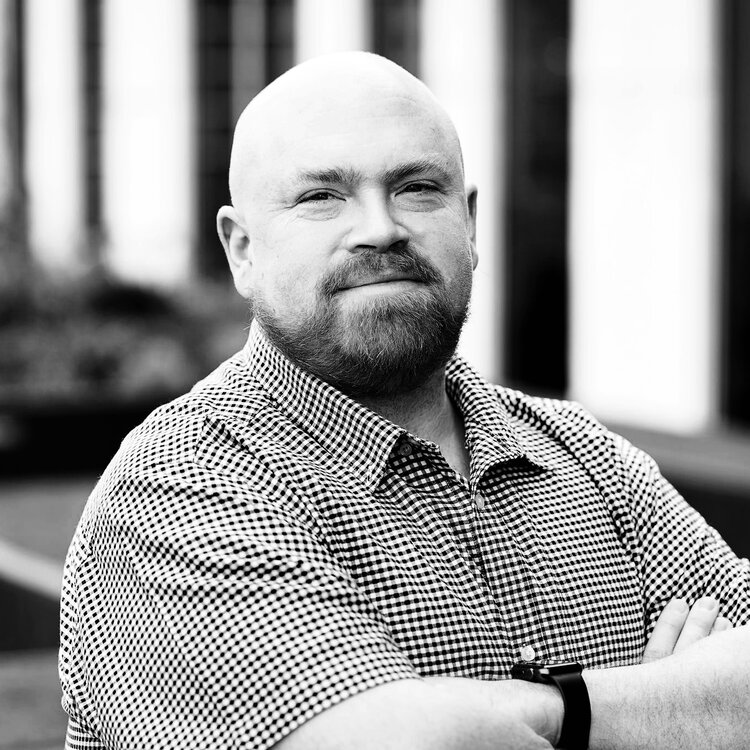 Simon Edwards
Chief Technology Officer
A leader in the world of technology, Simon brings to VIOOH his experience from senior roles including at AOL and Captify. In his spare time, you will find Simon putting his expertise to use by trying to pick locks, tinkering with his smart-home, and spending a considerable amount of time teaching his daughter to build computers.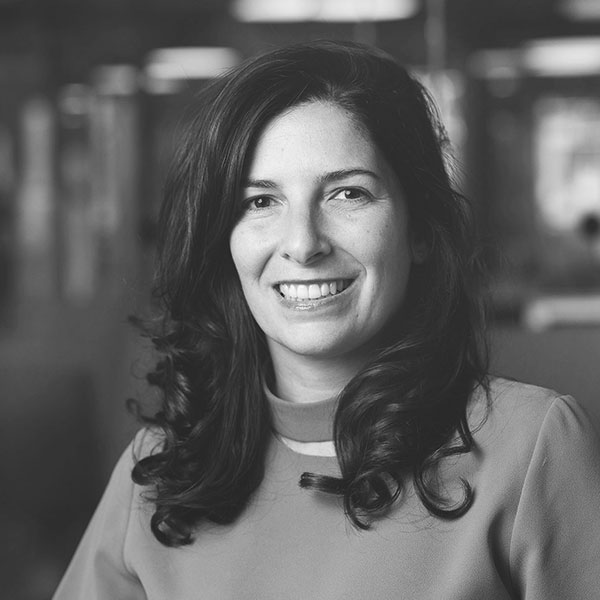 Natalia Escribano
Chief Commercial Officer
With past leading roles at Motorola, AppNexus and Facebook, Natalia has spent the last 15 years helping companies capitalise on state-of-the-art technologies. Natalia is well versed in programmatic and is bringing her expertise and passion to VIOOH and DOOH. Always running at high speed, you can find Natalia zipping around London on her Vespa.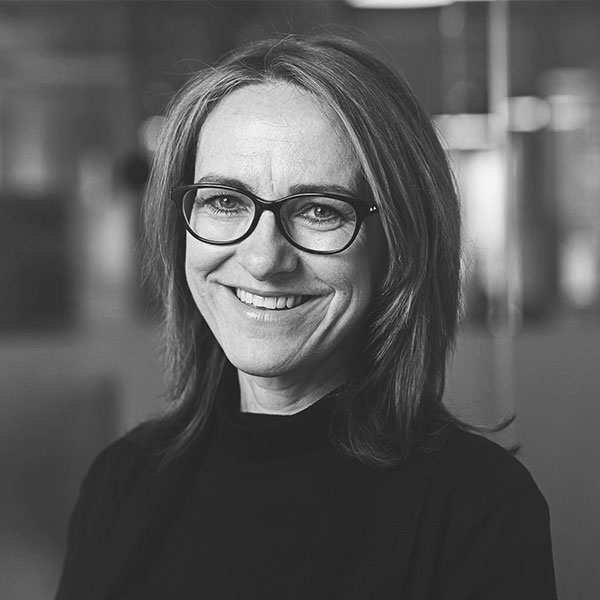 Jane Mason
Chief People Officer
Previously HR Director for the International teams at Rubicon Project and dunnhumby, Jane has over 25 years' experience in HR which she is bringing to the VIOOH team. To stay Zen with this crowd, Jane partakes in Pilates, Zumba and the odd spot of baking.....did someone say Bake Off?!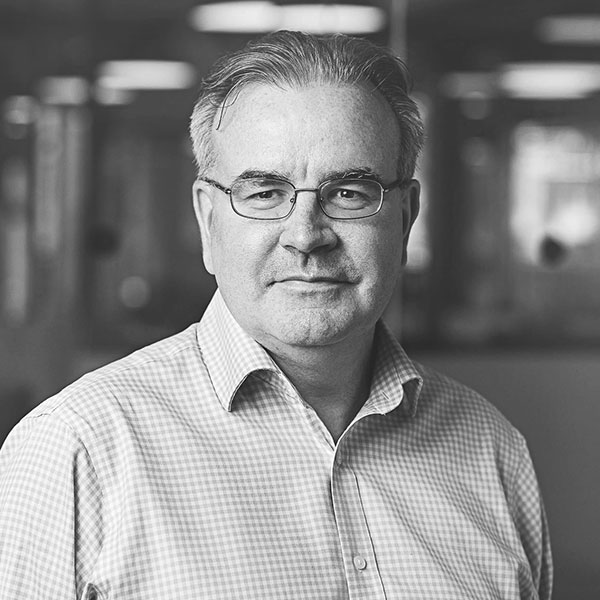 Peter Vick
Chief Finance Officer
A chartered accountant who has held senior financial positions in various industry sectors, Peter's natural curiosity into how things work have made him an absolute fountain of knowledge and a true trivia genius! You will find him on the weekends indulging in his passion for 10kms runs.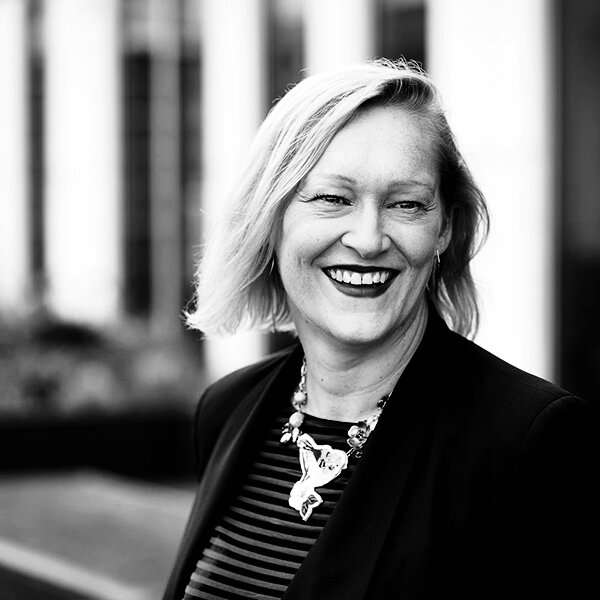 Helen Miall
Chief Marketing Officer
Bringing a fresh and shiny perspective to the Marketing team, Helen joins us having held senior roles at O2, Microsoft and Turn. Committed to keeping a healthy mind and body, you'll find her up and early getting her workouts in. Fun fact: Helen spent the first ten years of her life in South-East Asia, where she even appeared on Japanese TV, twice!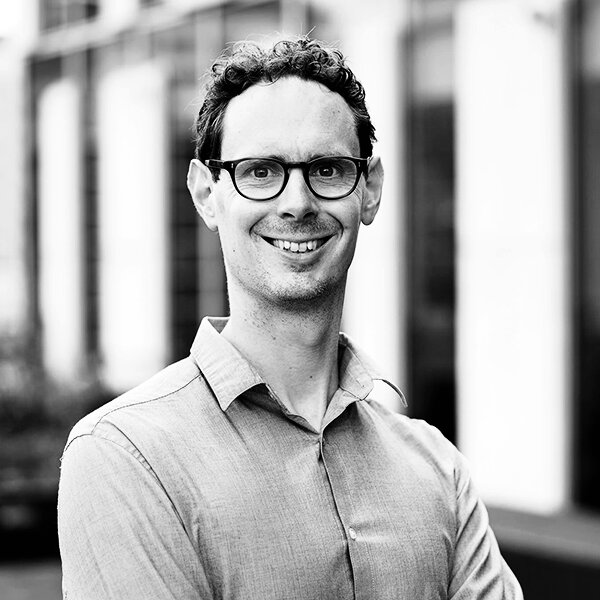 Jon Block
Chief Product Officer
With a ray of smiles and tech-wizardry, Jon brings a wealth of experience from the ad-tech industry, previously having spent time at Captify, Amobee, Videology, and ITV. Alongside being a father of three, in his spare time, you'll find him playing jazz standards on his ukulele and piano. Perhaps we'll get him booked in for the next Christmas party?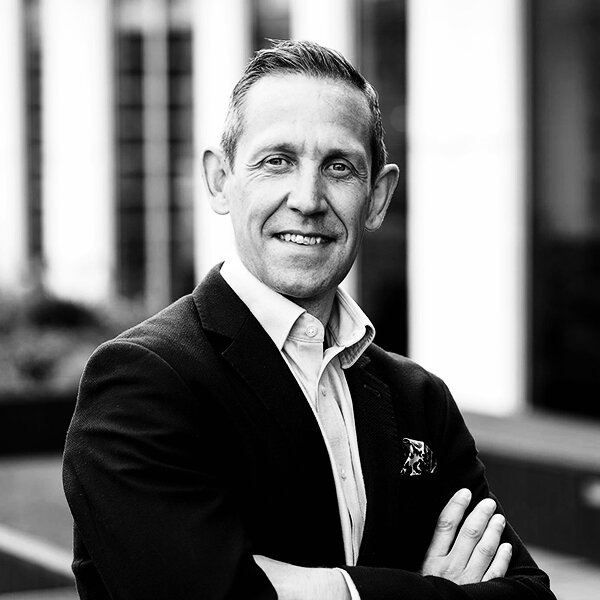 Gavin Wilson
Chief Revenue Officer
Bringing his cross-channel expertise to the table, Gavin previously held senior roles at dunnhumby running their UK & I division, CRO at Sociomantic labs and Commercial Director at AWin. An avid novelist, Gavin enjoys writing books for his children, and recently finished his second novel! If you can't catch him writing his next book, you can find him indulging around the South West of England with his family.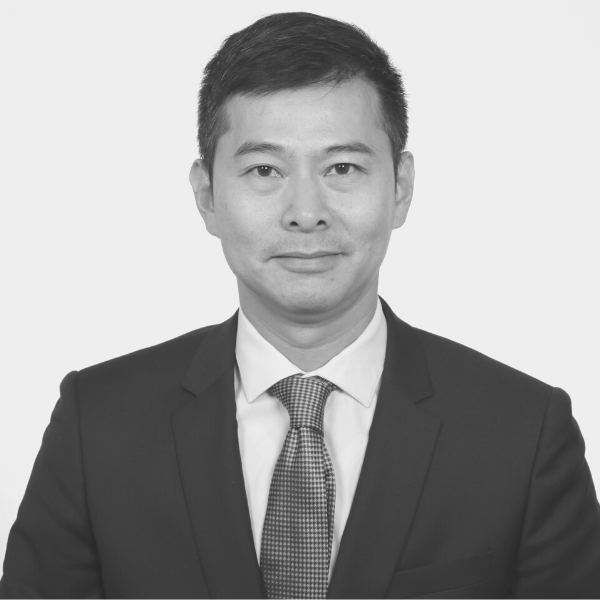 Ben Lin
Chief Executive Officer - VIOOH China
With 20 years experience in the China OOH market, Ben brings a strong knowledge of the OOH space. Ben is passionate about cooking, and loves to share delicious food with friends and family. He relaxes by scouring the market for the best ingredients to recreate restaurant dishes at home.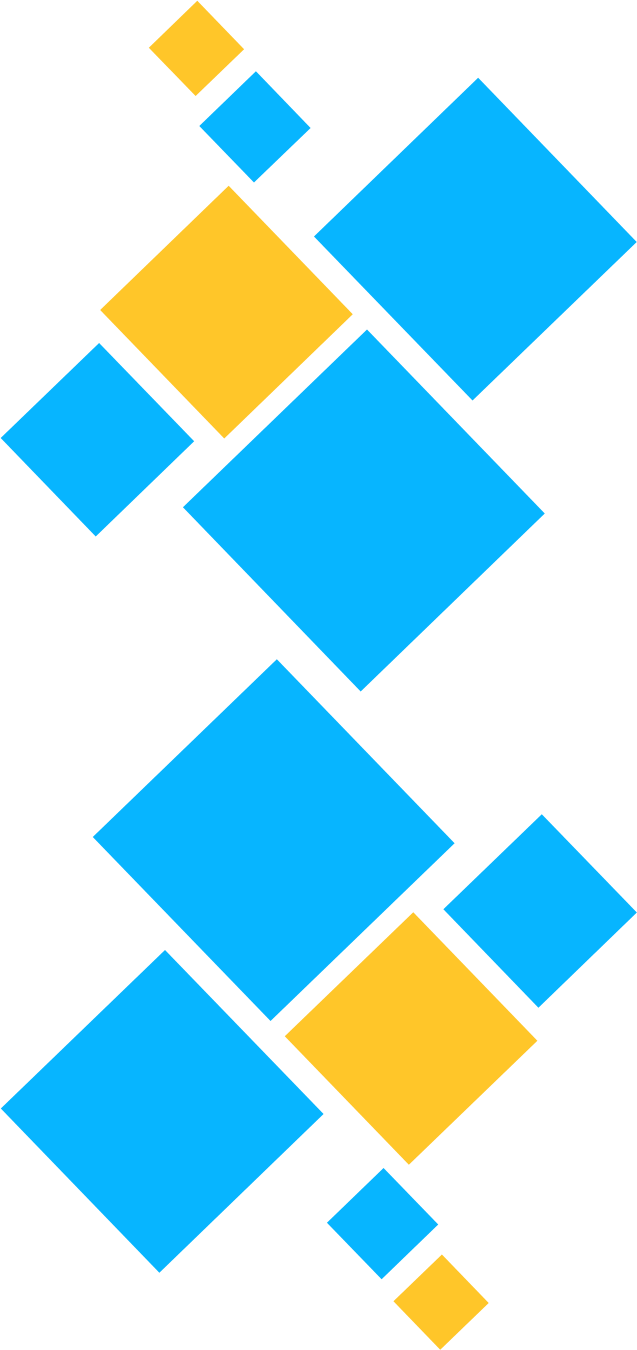 Not sure who you need to speak to? Want some more info?
Drop us a message and we'll get back to you pronto.
Our world moves fast.
Sign up for our newsletter and we'll keep you up to speed.