Leading British retailer
Promoting new products and increasing footfall to store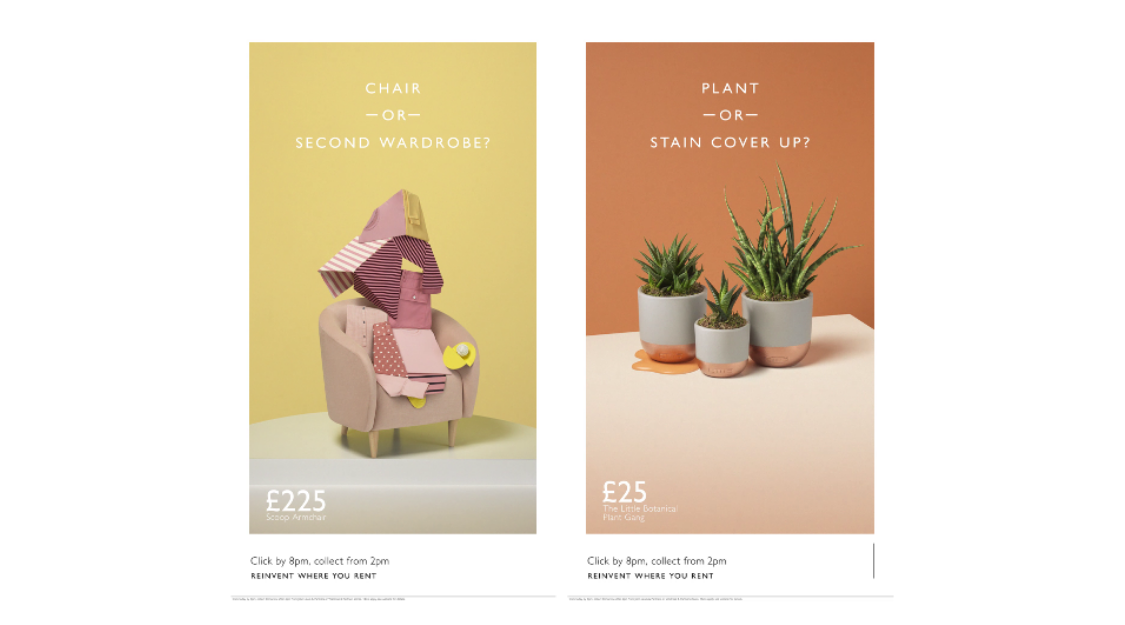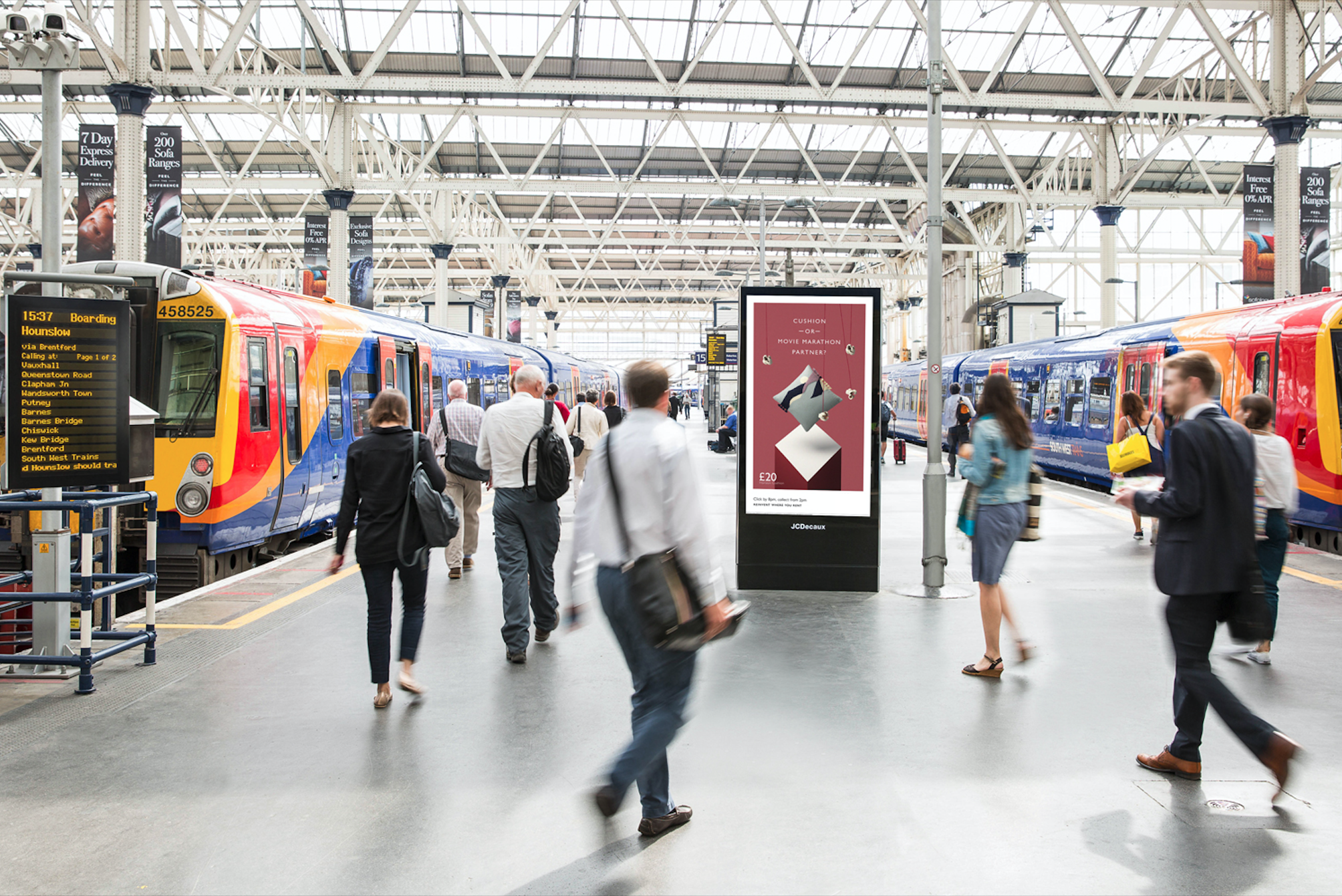 Promoting new products
Objective
Across the United Kingdom
Location
Infectious Media and Mediamath
Partners
The purpose of the campaign was to promote products sold by this leading British retailer to various audiences.
Partnering with VIOOH & MediaMath they targeted frames in close proximity to their stores and competitor retailers. Infectious then partnered with AdSquare to optimise the campaign towards best performing stores and built a study that analysed footfall uplift.
A key focus was showing how this brands products can be just as affordable as their leading competitors.
The campaign specification included:
Proximity to

postal codes and competitors including Ikea

Multi environment

Static

content

Programmatic non-guaranteed