Marketing Collateral
We want all of our partners to know what we do! And to be able to talk with their clients and partners about programmatic trading and automated solutions.
So, here you will find our collateral that we think will help you communicate with clients and partners alike.
Can't find what you're looking for? All good, contact our marketing team, we love to hear from you.
Our industry VIOOH on digital OOH
Following the changes within digital OOH we asked the burning questions to some of the leading media buyers within the industry - can programmatic DOOH live up to the hype?
In our 2019 State of the Nation white paper you'll read about how programmatic methods offer a more flexible trading model, how outdoor is set for huge growth in the coming years and the challenges that face a fragmented marketplace.
TL;DR For a snapshot of the full report you can download our summary. This includes our key findings and insights on the role of digital OOH.
Press
Want to know what we are saying to the industry? Or need some ideas on driving thought pieces for OOH? Have a read through of our releases below.
Got a great idea? Reach out to the marketing team, we love new ideas!
Sales decks
Want to know what we are presenting to our partners? Check out our sales deck templates for our supply and demand partners. You can use these as a base to build your own story and slides for your teams.
Media packs
Thinking bigger and interested in what impressions other countries can deliver? We are building media packs for countries where our Exchange is live and trading. Have a look through to get a global VIOOH.
We have so much more for you to look through. Check out our links below and enjoy!
Everything you need to get up and running
Our point of VIOOH, brand assets and guidelines
Content, Automation and User Management Guides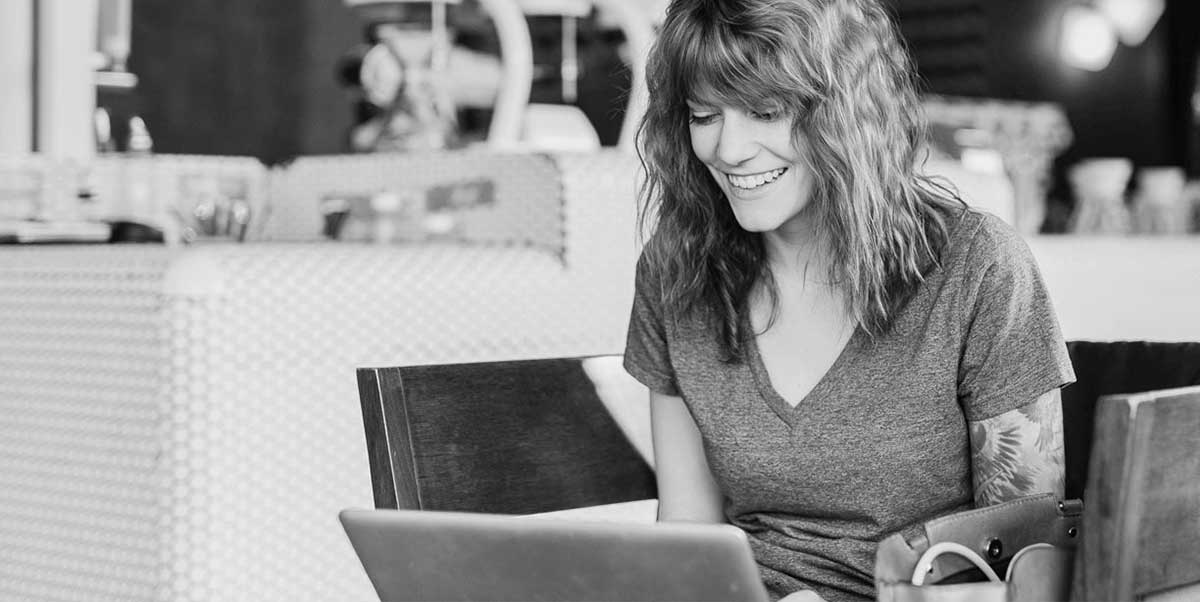 Quick videos to help you get up and running