The VIOOH platform combines and integrates data, technology and OOH inventory. It's fully stacked for both media owners and media buyers. We know it can transform the efficiency with which owners package and sell OOH inventory, and the scope with which buyers can plan and buy OOH media.
Don't just take our word for it though. Read what our clients say here
Reach and relevance
Flexibility, targeting, and responsiveness. Insight, impact and efficiency.
The VIOOH platform key components are:
VIOOH Exchange enables programmatic transactions and connections to multiple Demand Side Platform (DSP) bidders, with real-time bidding (RTB), private marketplace (PMP), and programmatic guaranteed.
There's also VIOOH Automation. This enables media buyers to schedule and manage dynamic content based on a broad range of inventory format, location and availability data, using in-built rules. It's accessed via a simple-to-use dashboard, or an API connection to and from your existing planning tools.
VIOOH Content enables creative uploading and pre-campaign approvals. It includes an intuitive content management system for scheduling your ads, and a content development kit to create and integrate real-time content.
This single, modular platform is the product of unmatched programmatic and OOH expertise and market understanding – designed to perfectly intersect the needs of media buyers and owners.
Existing customers can log in to the VIOOH platform here
or access their dedicated Client Portal here
Alternatively, access our VIOOH Knowledge Bank for more insights
Our world moves fast.
Sign up for our newsletter and we'll keep you up to speed.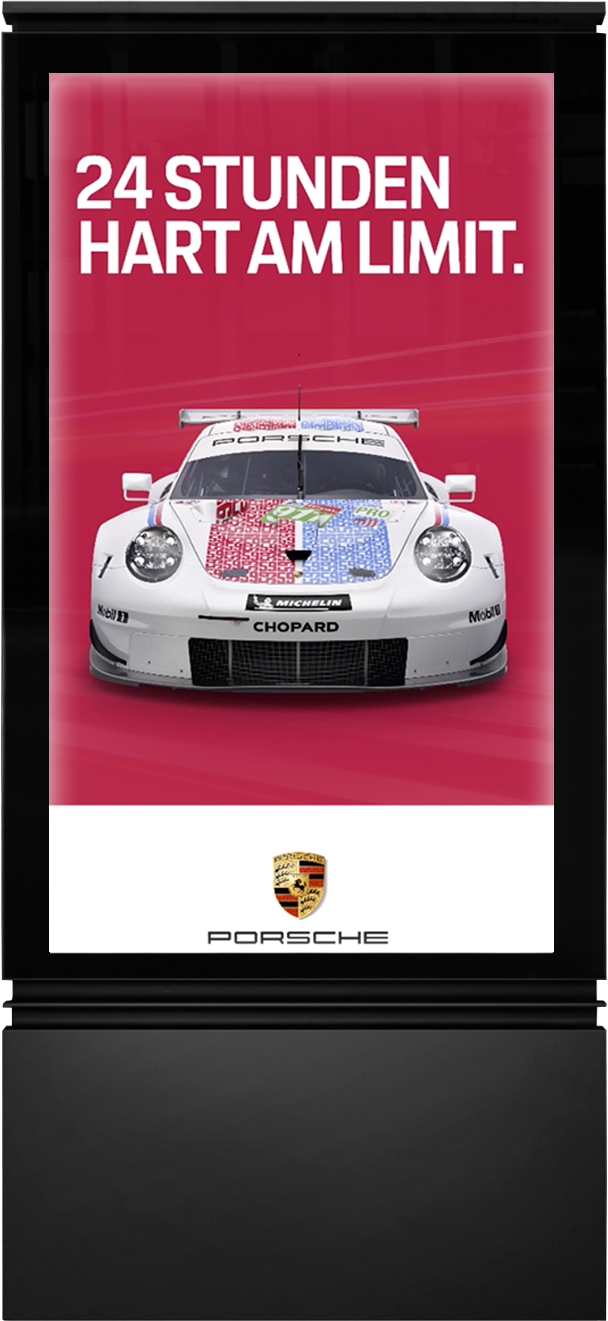 Enabling programmatic transactions
VIOOH Exchange
Our partnerships with over 30 global DSPs enable programmatic transactions of OOH media on the VIOOH platform.
VIOOH Exchange offers:
Guaranteed and non-guaranteed programmatic transactions
Private marketplaces (PMP)
Real-time bidding (up to 10 seconds prior)
Exclusive programmatic access to premium OOH inventory in markets across the world
Inventory from JCDecaux – the world's #1 OOH media owner - and APG in Switzerland
Here are some of our clients we've worked with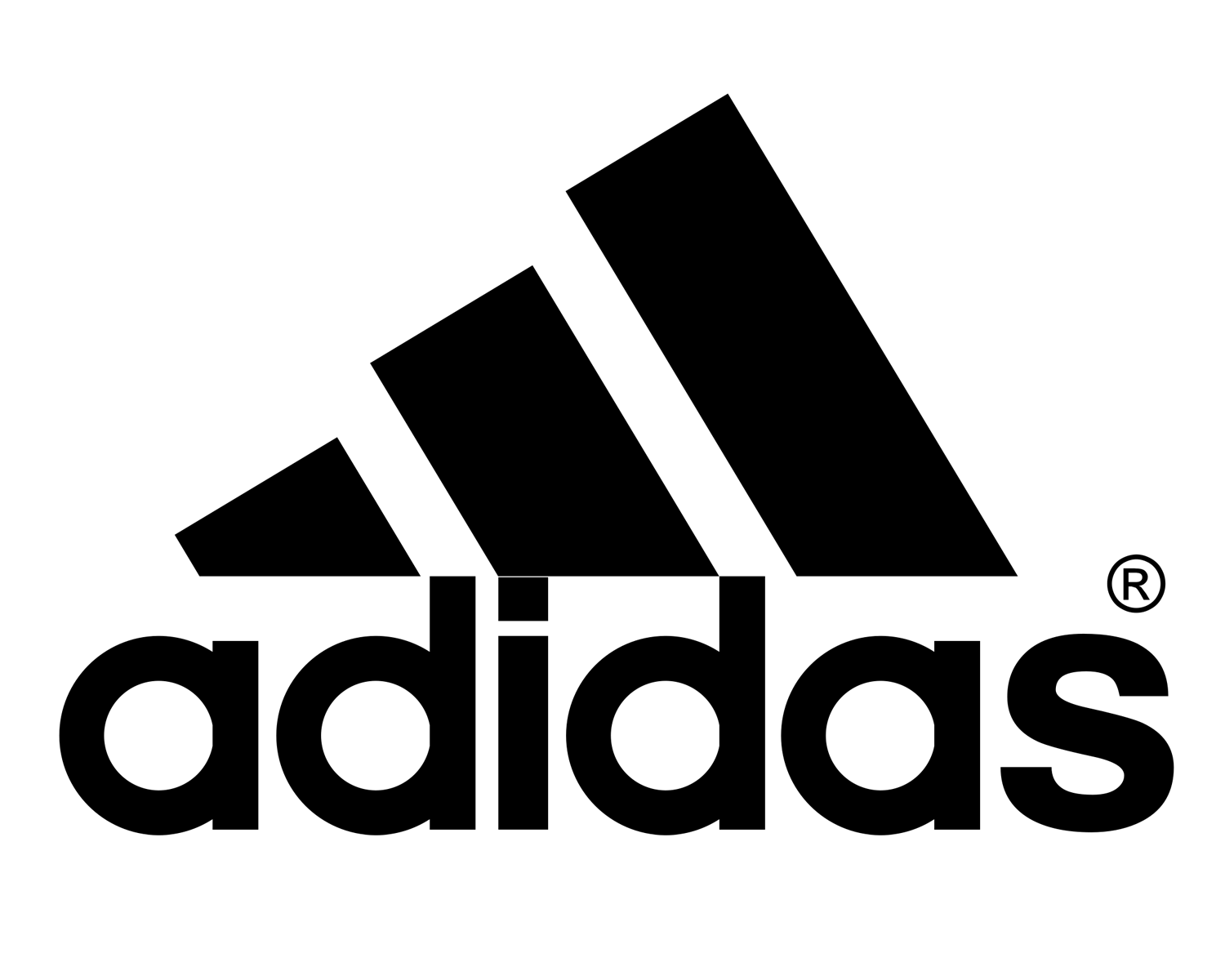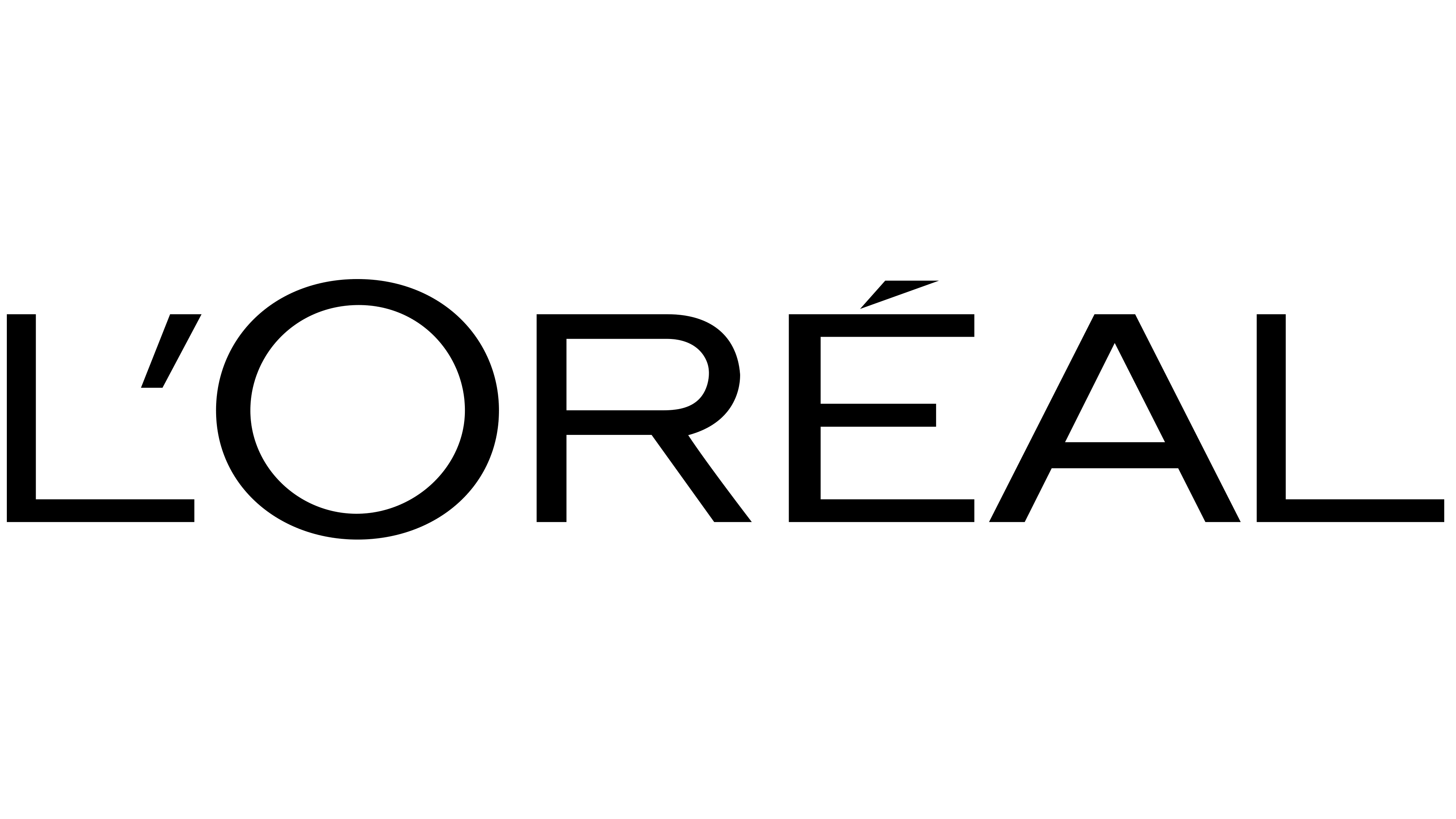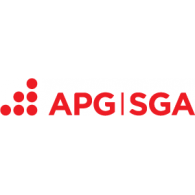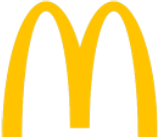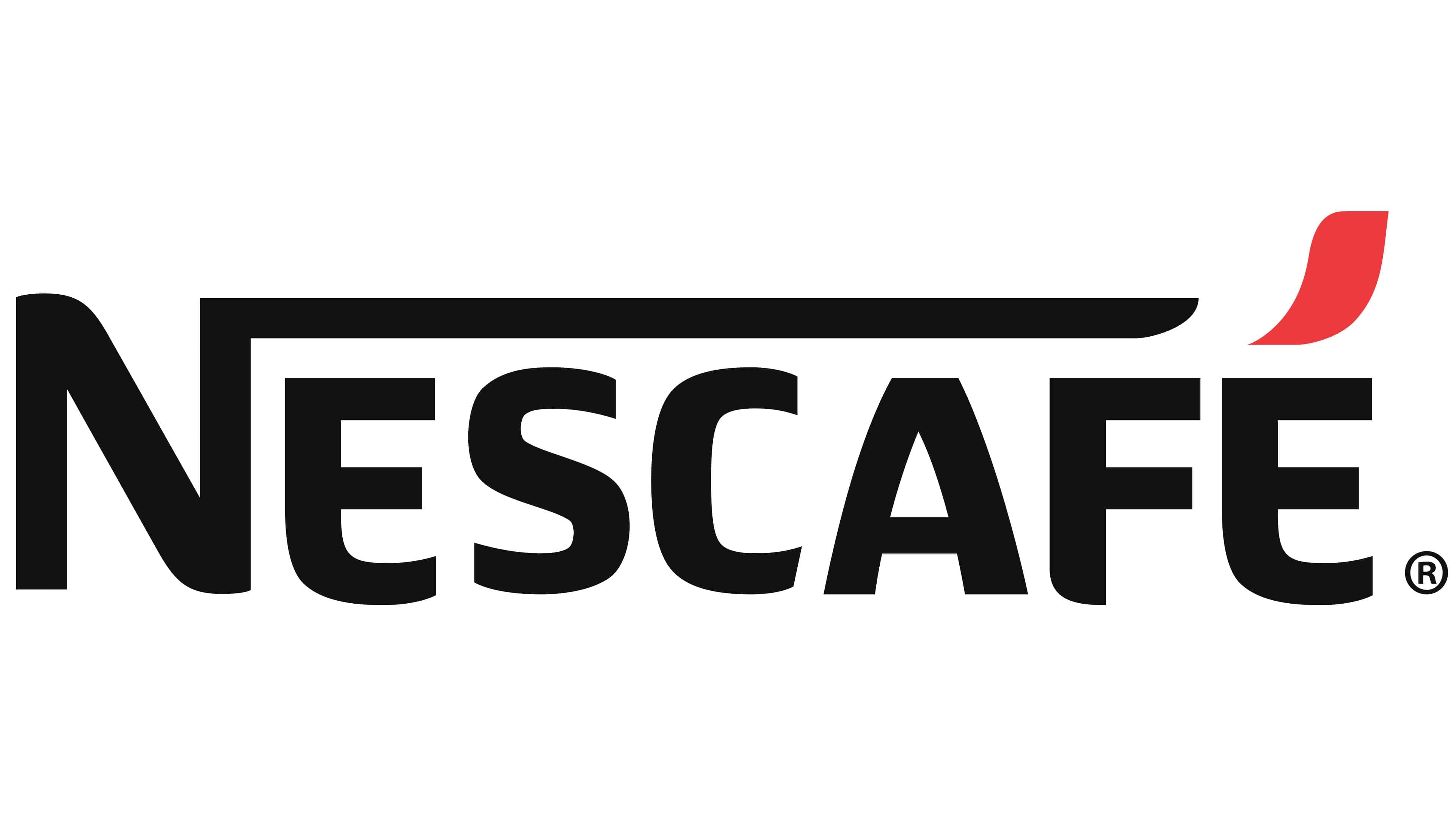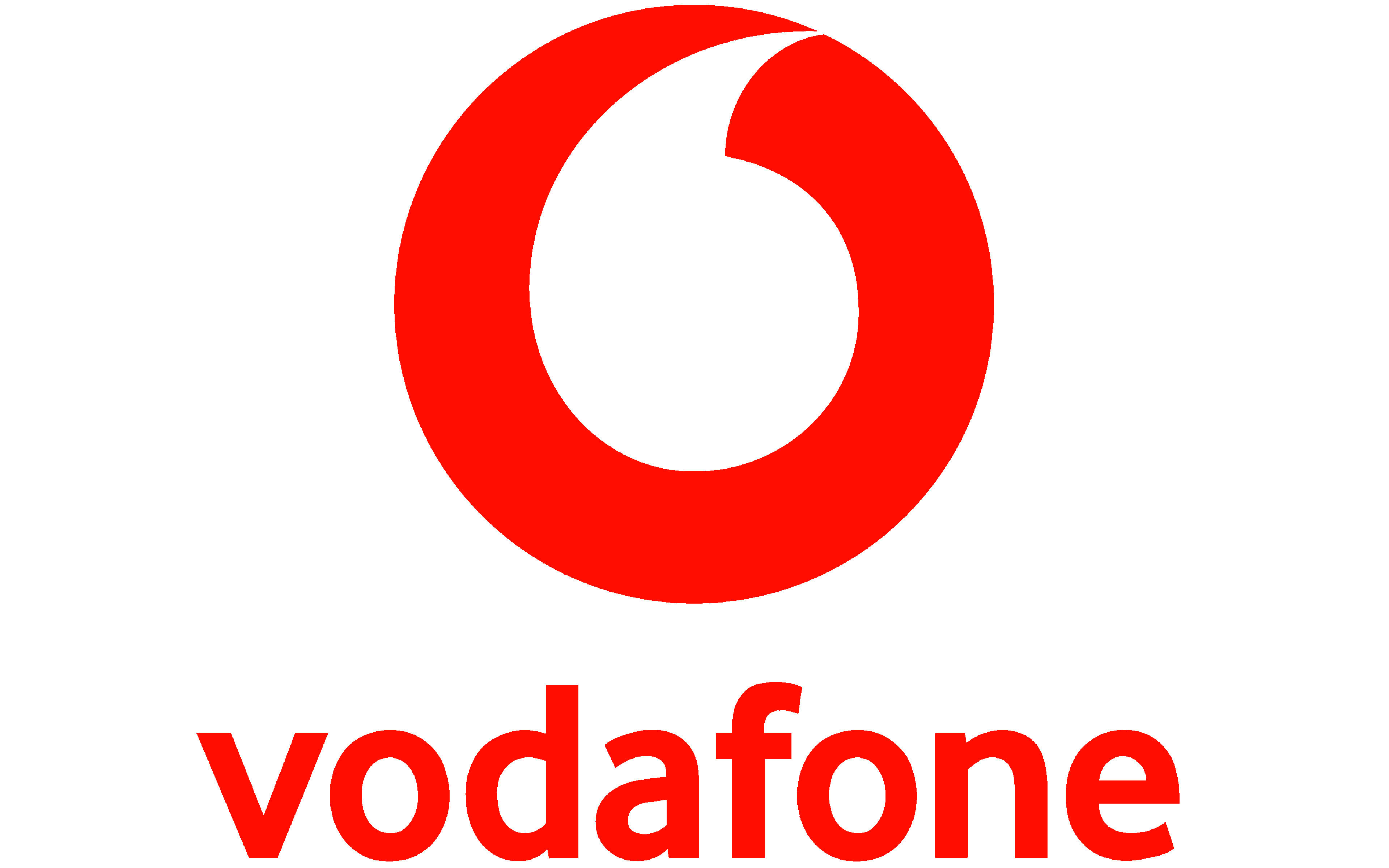 VIOOH the benefits
For operators and owners:
Control
With VIOOH, you maintain full control across your data, inventory and creative approval.
Flexibility
Using the VIOOH platform means you can provide much greater flexibility to buyers. With the ability to react to audience behaviours and to events, clients can create genuinely effective, agile campaigns – fit for the digital age.
Adoption
By making your inventory accessible to digital budgets as part of an omni-channel programmatic campaign, you can drive digital adoption and incremental demand.
For advertisers and agencies:
Use existing audience data
With VIOOH Exchange, you can plan and buy premium, global DOOH inventory across transport, street furniture, airports and other media environments, directly from your DSP.
Eliminate audience fraud
The nature of OOH makes it virtually fraud-proof. The issues that plague display advertising such as bots don't apply here. Our scrupulous creative moderation process makes fraud even less likely and ensures your brand and your evaluation data are authentic.
Maximise campaign effectiveness
With VIOOH Exchange you can react in real-time to audience behaviours, events, the weather, the time of day (or night), and more. And by enabling you to easily integrate OOH with other digital channels, you ensure that your whole campaign is more impactful and more effective. VIOOH tells you exactly where your ad messages have played – right down to specific frame locations. That means you'll have data showing precisely who you've reached – when and where – allowing you to analyse the effectiveness of individual messages and campaigns.
Agreed impressions. Agreed audiences
We apply a viewed or viewable base-impressions methodology, authorised by industry bodies. This guarantees that whatever impressions and whichever audiences we have agreed on, are delivered.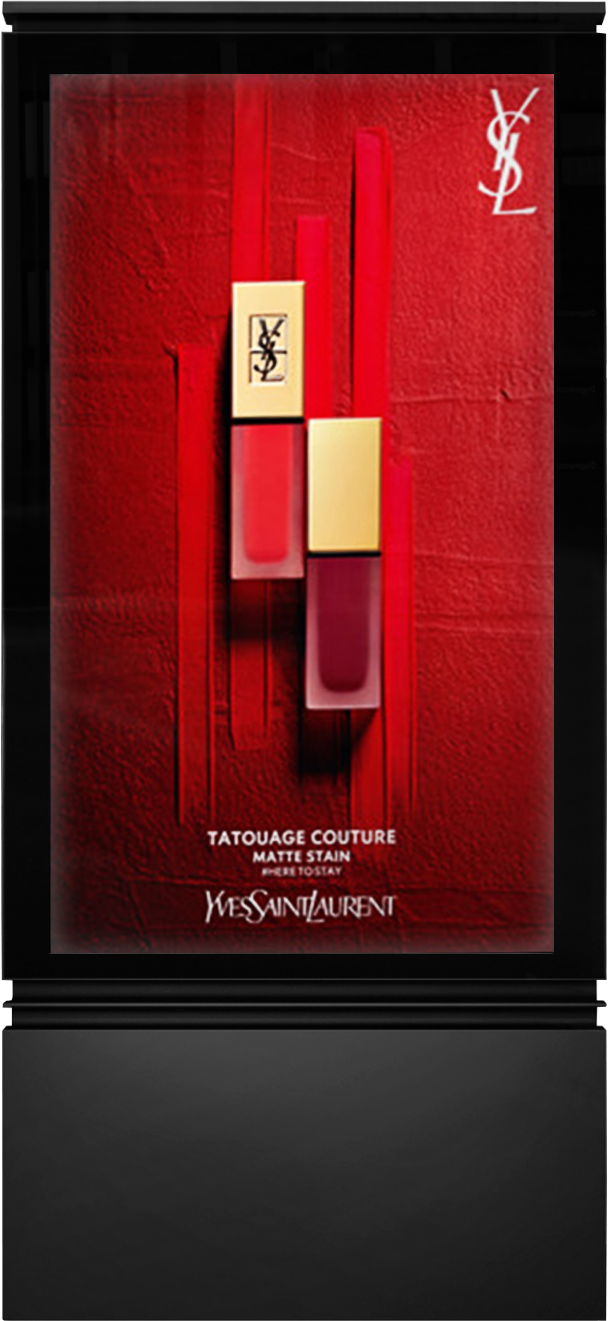 Optimise OOH usage
VIOOH Automation
VIOOH Automation works hard for media owners and for media buyers.
If you own the media, we know that you'll always be looking for ways to maximise your processes to drive efficiencies. From automated planning to direct sales, reshuffling of paper and digital OOH inventory, VIOOH Automation just gets on with the job. And thanks to ongoing machine-learning, efficiency incrementally improves as time goes on.
VIOOH Automation:
Monitors inventory availability so that you can optimise yields
Package inventory and set pricing rules.
Automate the scheduling and optimisation of campaigns based on machine learning.
And if you're on the media buying side, you can build and trade your campaigns direct, accessing VIOOH Automation via the simple-to-use dashboard. There's also an API connection to and from your existing planning tools. Simply set your KPIs and campaign parameters and start driving truly effective campaigns that will delight your clients.