Campaign research
We know that to really change an industry, you need to have a lot of great marketing, a great sales pitch and most importantly, proof. So on this page you will find our growing stockpile of showcases and campaign research pieces.
Want to be involved or have a client campaign that you think would look super on this page, alongside the others? Contact our marketing team, we love to receive any research or showcases.
Realising the power of programmatic
AMNET CASE STUDY
VIRGIN ACTIVE GYMS
Click here to learn how Amnet took learnings from their first programmatic campaign and combined this with in-flight optimisation to drive even BETTER results in their second campaign.
Showcasing how clients are buying programmatically
Here are our showcases highlighting how programmatic technology is truly transforming the way OOH is being bought. Reach out to your Account Director if you need more information or have a great case study for us to include.
We have so much more for you to look through. Check out our links below and enjoy!
Everything you need to get up and running
Our point of VIOOH, brand assets and guidelines
Content, Automation and User Management Guides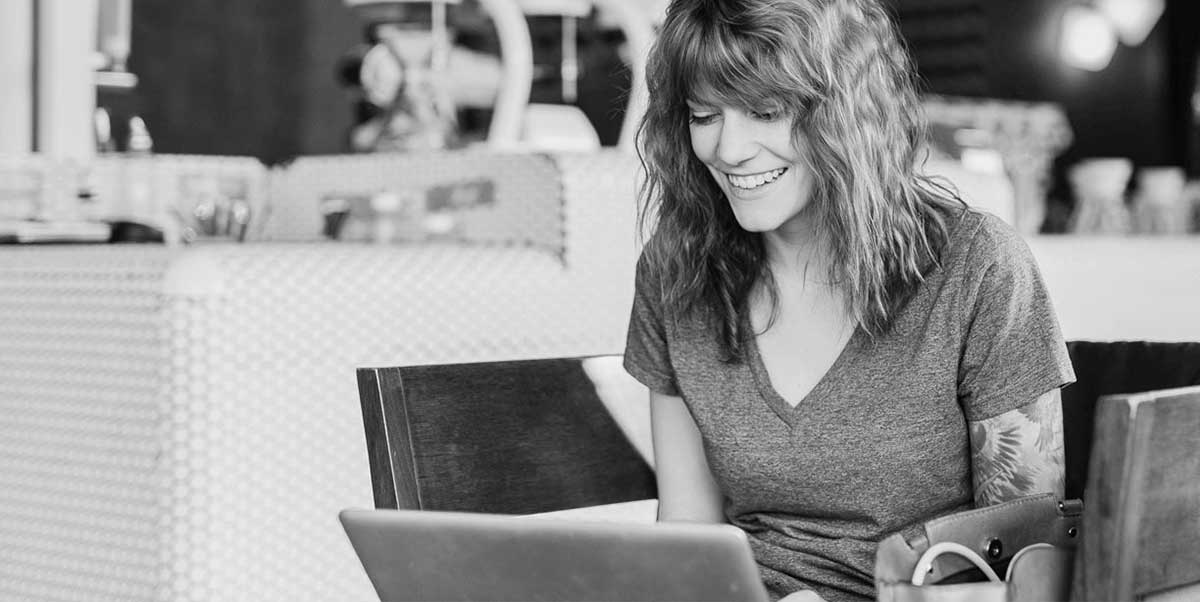 Quick videos to help you get up and running