Out of home advertising is powerful stuff. It creates impact. Sparks conversations. And by connecting audiences to brands more deeply, it gives credibility. But in today's fast-moving digital world, OOH needs to work harder, be more agile and push responsiveness.
---
That's where VIOOH is changing the conversation as we take the global lead in transforming OOH.
We're seamlessly bringing together media owners with media buyers.
For OOH operators, we make it easy to increase revenue by optimising your inventory. And, thanks to the latest automation, we help you streamline trading and boost demand.
For media buyers, we make it easy to access premium OOH inventory programmatically on a global basis. So your campaigns always engage with the right audiences at the moments that matter.
Media Buyers
Precision targeting. Data-driven decisions. Flexible OOH.
Ready to get smart in how you buy OOH media?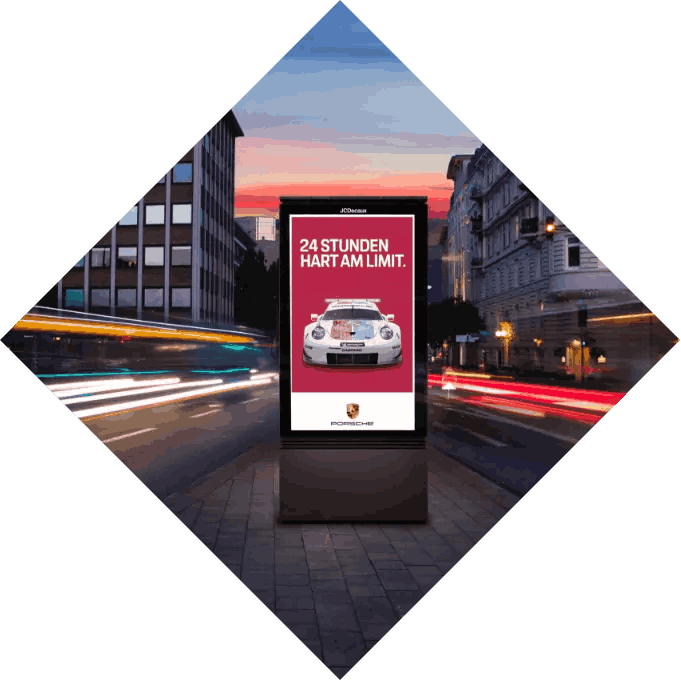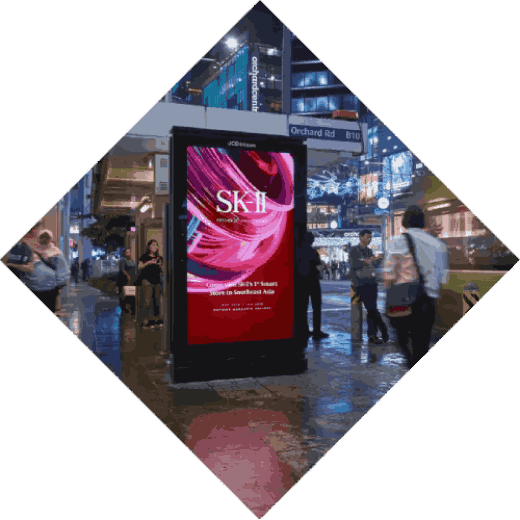 Media Owners
Ready for your inventory and systems to work smarter, not harder?
Read our latest research
Find out what's driving media executives across Hong Kong, UK, Germany, and the US to include programmatic OOH into their omni-channel strategies, how they believe COVID-19 will impact growth in 2021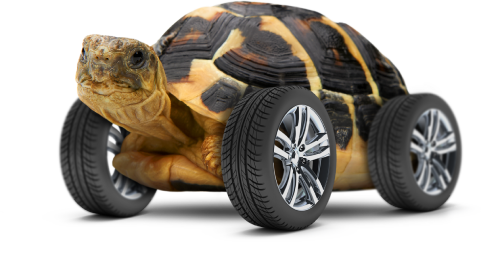 Want to get your career moving?
We're hiring! Our teams have been designed to inspire innovation and big ideas. Check out the latest vacancies on our careers page.