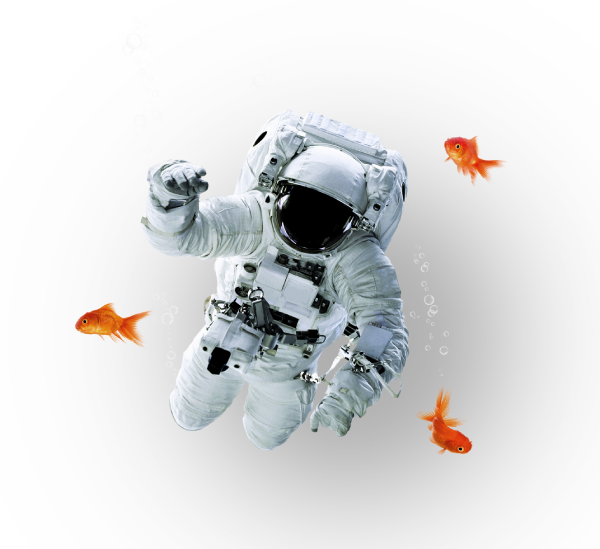 Where creativity plays and data delivers
Your campaign's effectiveness is everything. Marrying up where, when and how DOOH messages are experienced with real-time data opens the way to targeted engagement where every word and image works harder.
Seamless experiences
Get more meaningful impact with instant insights. Programmatic DOOH reaches audiences on the move, dynamically adapting to triggers such as time, weather and location. Campaign efficiency is elevated and unified brand experiences get smoother.


Schroders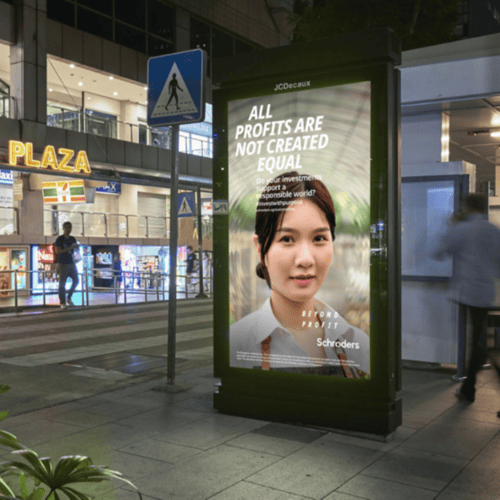 +80% overall mobile
retargeting CTR
Increase exposure
and brand awareness
Time/ day retargeting Across mall inventory
and street furniture
in Singapore
Jeep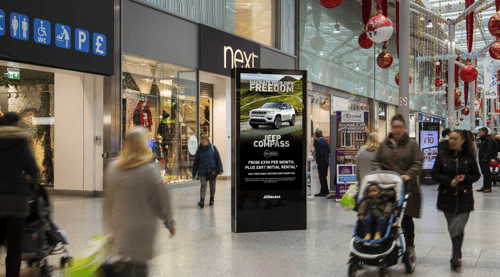 50%of annual
sales achieved
20Jeep UK retailers
Location-based
omni-channel campaign across programmatic
DOOH, mobile, display,
digital audio, and CTV
Mercedes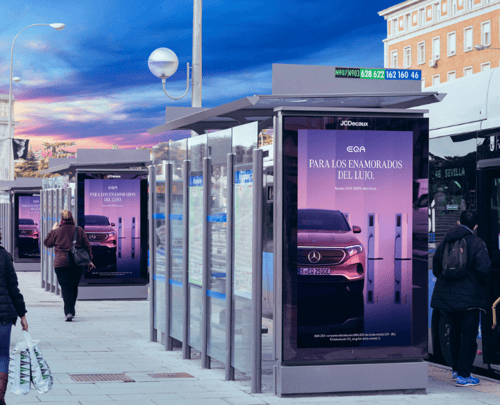 37%of target audience
went in-store
3cities in Spain
data-driven strategy enabled30%
higher impact
above average
Our partnerships define us
"VIOOH is a hands-on partner that's always looking to move the needle for us. The team provides excellent service at a global level, working on everything from regional campaigns to those that cross borders. "

"We have a long and strong partnership with VIOOH which began when we worked closely with the VIOOH tech team across the first half of 2018, ahead of what was a very exciting launch. VIOOH has been and remains an extremely supportive partner."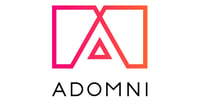 "The VIOOH team has been a pleasure to work with and they have supported us every step along the way. "
Ready to chat?
Speak with our sales team to kick start your journey with programmatic DOOH