We're here to ensure that your DOOH assets deliver. You want more revenue? We're on it. But you want to keep it simple? That's understood.
Some people think programmatic trading is the future. We know it's the present.
VIOOH's full-stack platform is already delivering: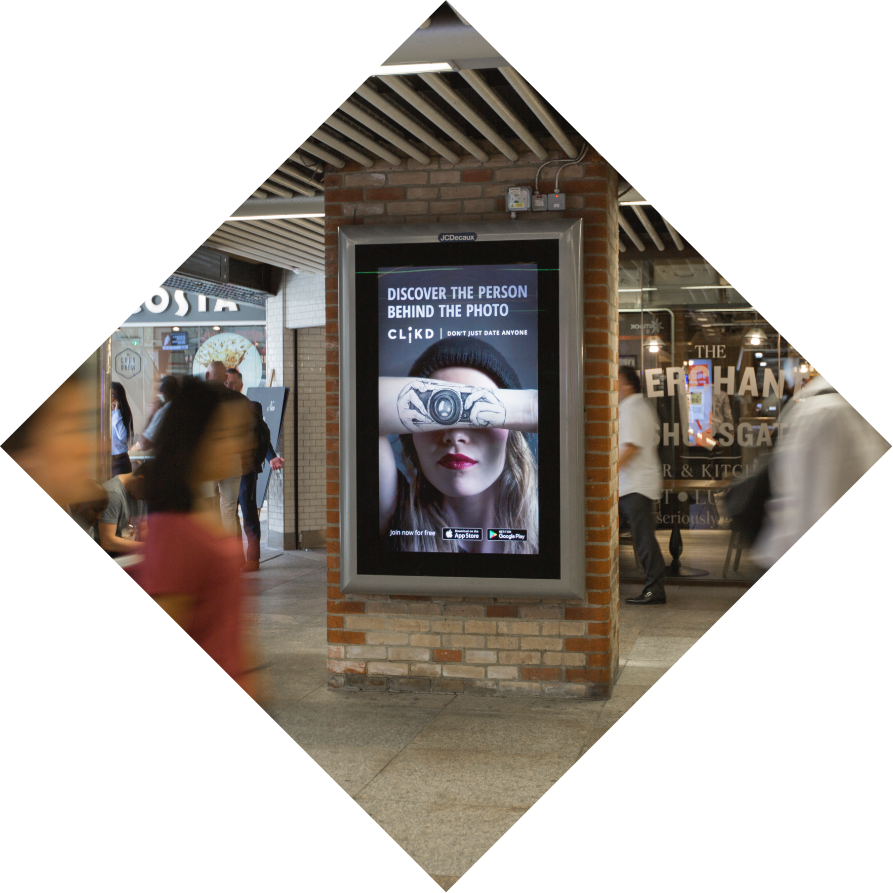 Revenue. Occupancy. Yield
Accurately forecast occupancy and manage every slot in your portfolio
Optimise your sales in real-time by swapping and reshuffling between your direct and programmatic sales
Use a single platform to manage all campaigns and all demand
Increase competition for your premium inventory
Price your inventory precisely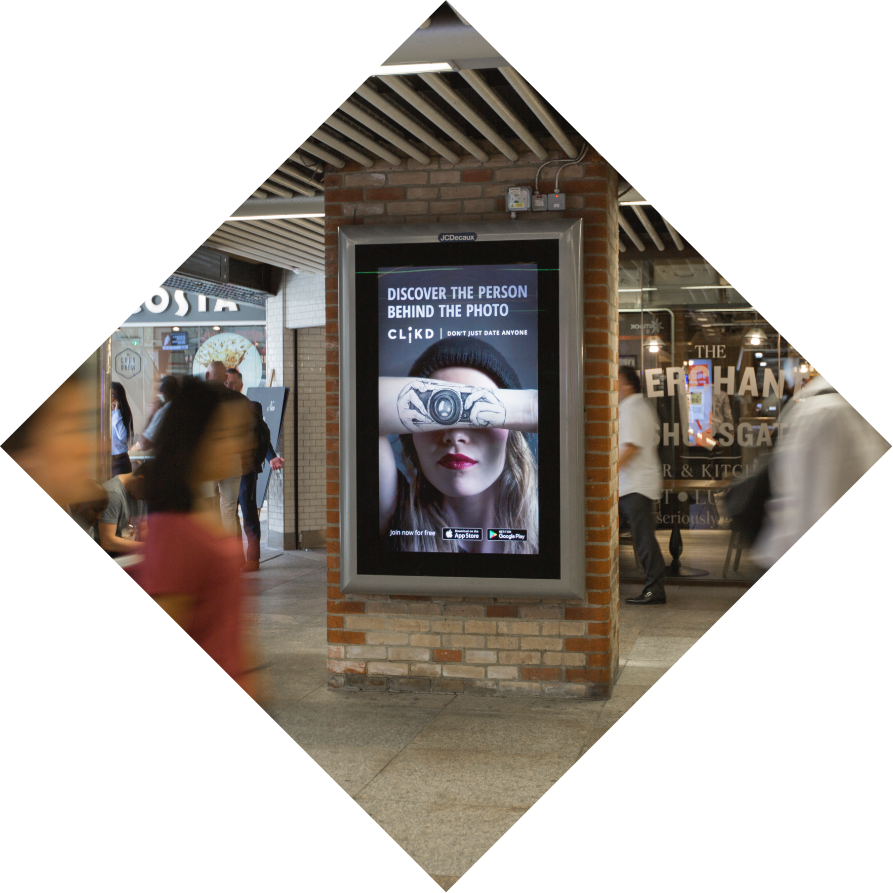 More, better data
We'll empower you with high-quality data that informs allocation, ad-serving and reporting
You can quickly and easily monitor and compare the plays and impressions you booked against what we deliver – day to day, hour to hour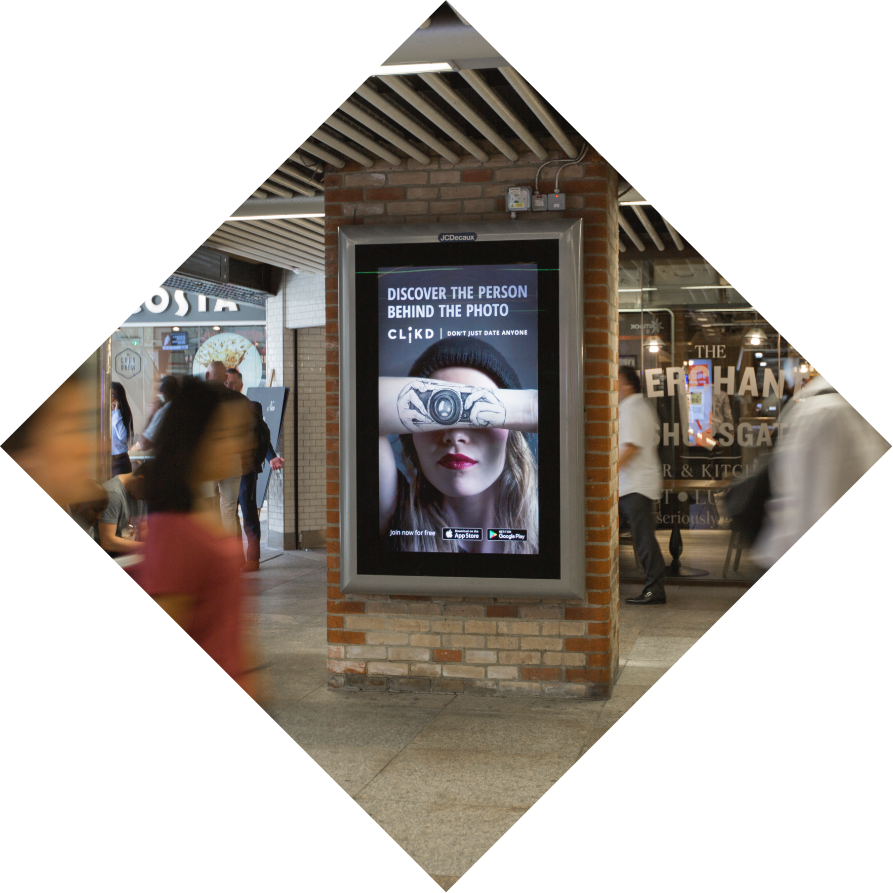 Economies of scale. Fewer errors
A single technology stack for optimum campaign management, allocation, control and execution
A reduction in manual entries
By eliminating manual replication in back-office platforms, you'll benefit from faster turnaround for allocation and posting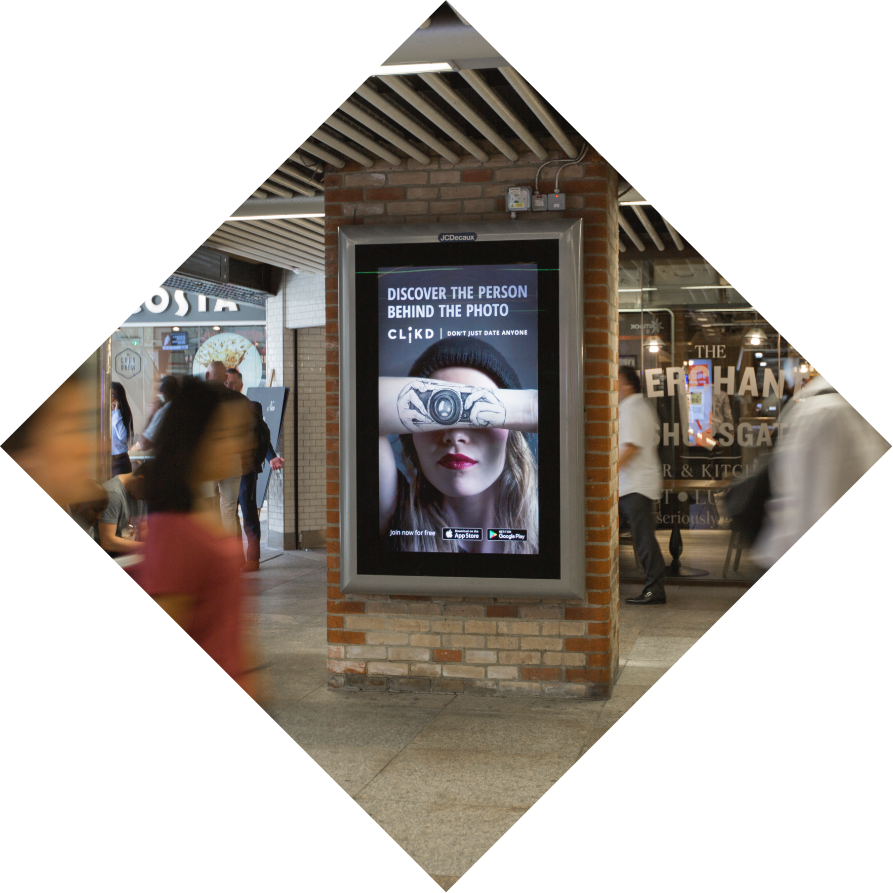 Easy integration with buyers
One engagement model makes it easy to dovetail your media with buyers' needs
A single process makes it simpler to manage your business needs, product discovery and user research
One standardised API enables you to carry out transactions across large agency holding groups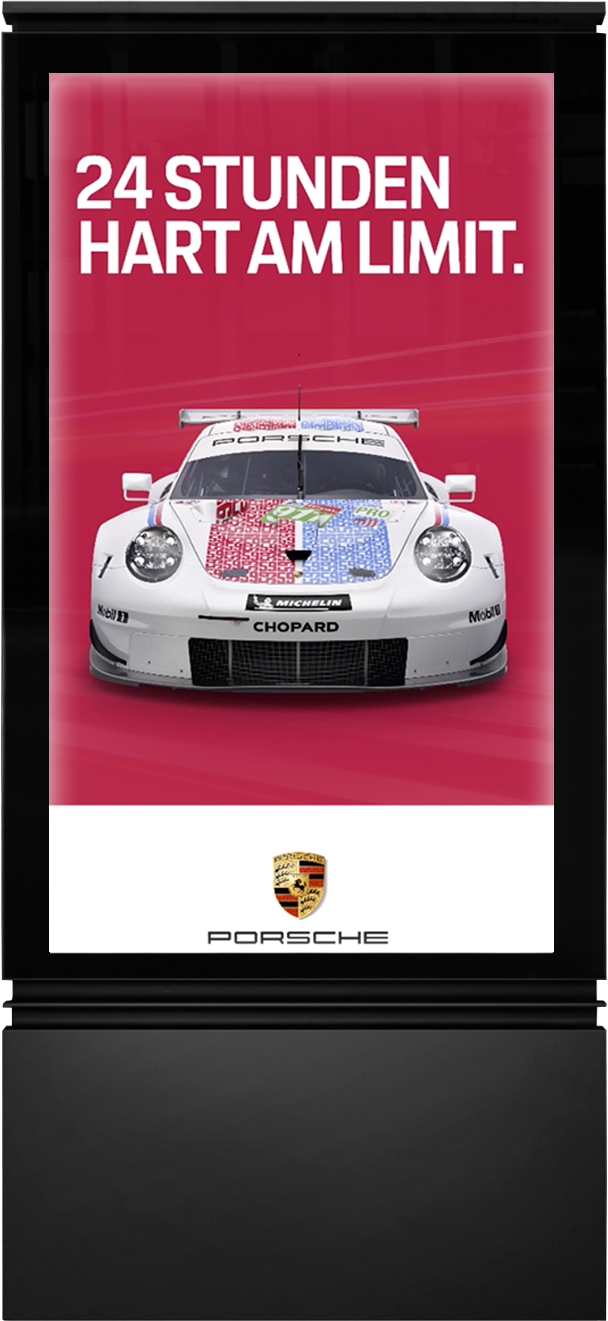 Enabling programmatic transactions
VIOOH Exchange
Our partnerships with over 30 global DSPs enable programmatic transactions of OOH media on the VIOOH platform.
VIOOH Exchange offers:
Guaranteed and non-guaranteed programmatic transactions
Private marketplaces (PMP)
Real-time bidding (up to 10 seconds prior)
Exclusive programmatic access to premium OOH inventory in markets across the world
Inventory from JCDecaux – the world's #1 OOH media owner - and APG in Switzerland
We are partnered with the following DSPs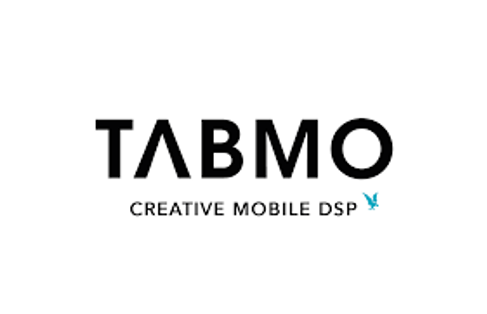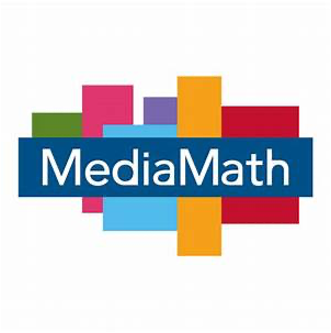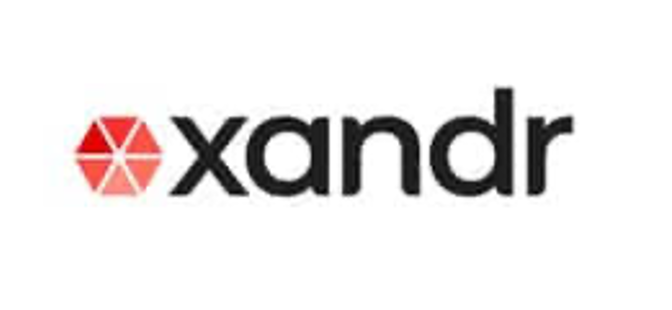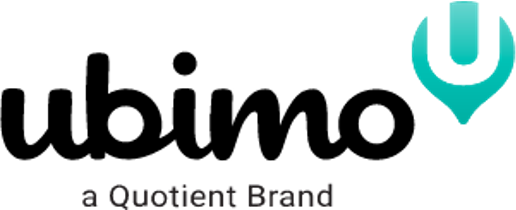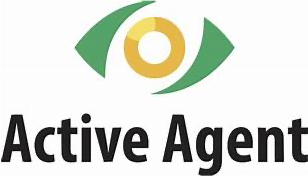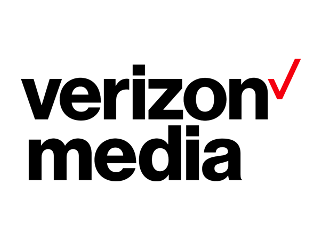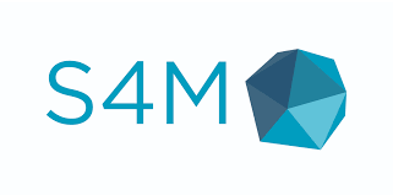 VIOOH the benefits
For operators and owners:
Control
With VIOOH, you maintain full control across your data, inventory and creative approval.
Flexibility
Using the VIOOH platform means you can provide much greater flexibility to buyers. With the ability to react to audience behaviours and to events, clients can create genuinely effective, agile campaigns – fit for the digital age.
Adoption
By making your inventory accessible to digital budgets as part of an omni-channel programmatic campaign, you can drive digital adoption and incremental demand.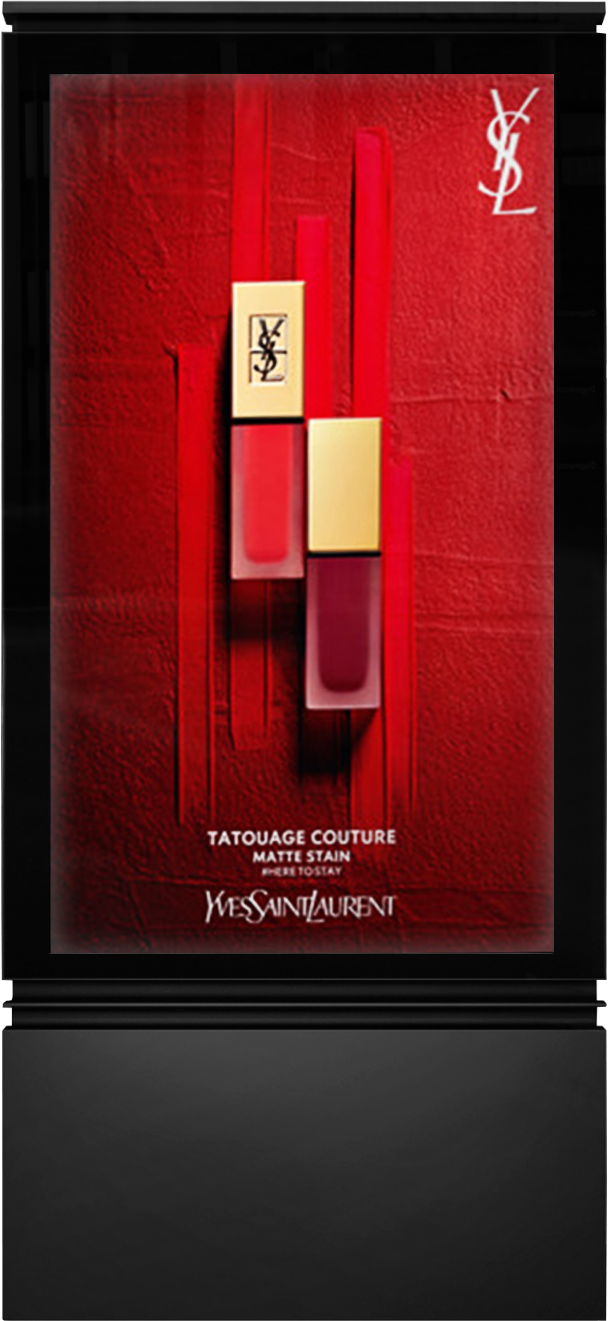 Optimise OOH usage
VIOOH Automation
VIOOH Automation works hard for media owners and for media buyers.
If you own the media, we know that you'll always be looking for ways to maximise your processes to drive efficiencies. From automated planning to direct sales, reshuffling of paper and digital OOH inventory, VIOOH Automation just gets on with the job. And thanks to ongoing machine-learning, efficiency incrementally improves as time goes on.
VIOOH Automation:
Monitors inventory availability so that you can optimise yields
Package inventory and set pricing rules.
Automate the scheduling and optimisation of campaigns based on machine learning.
Our world moves fast.
Sign up for our Media owner newsletter and we'll keep you up to speed.