The VIOOH values
Our values shape our behaviours. That way, everyone's potential is realised and good things happen for us and our customers.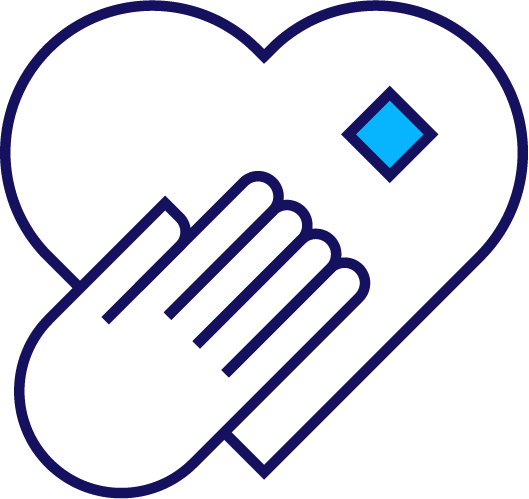 Integrity
Integrity
We are honest, transparent and we truly trust each other.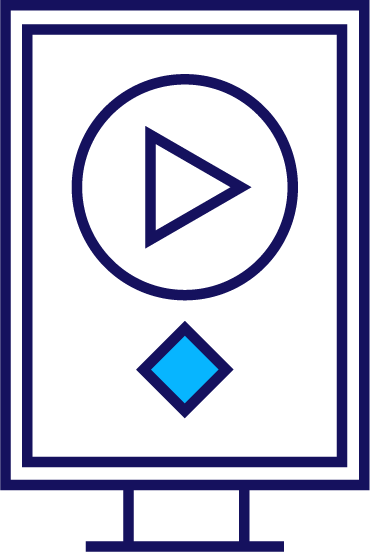 Make it happen
Make it happen
We make it happen. We're relentless. We pursue excellence.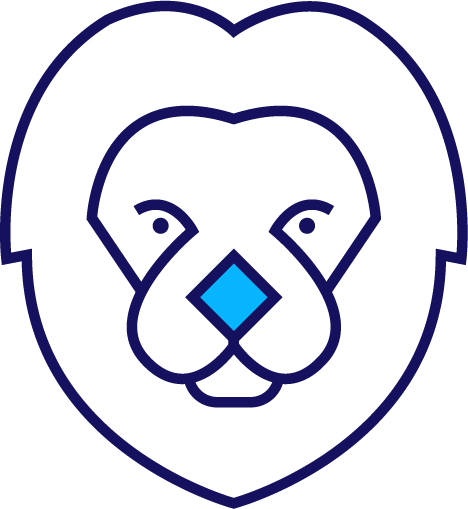 Be courageous
Be courageous
We're fearless. We don't fear uncertainty. We dream big, we're curious and we think differently.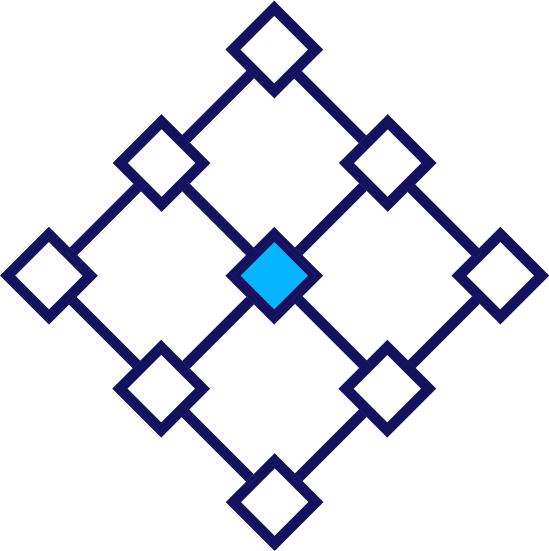 Team VIOOH
Team VIOOH
We are stronger together as a single, unified team. We collaborate and respect each other, and we value diversity.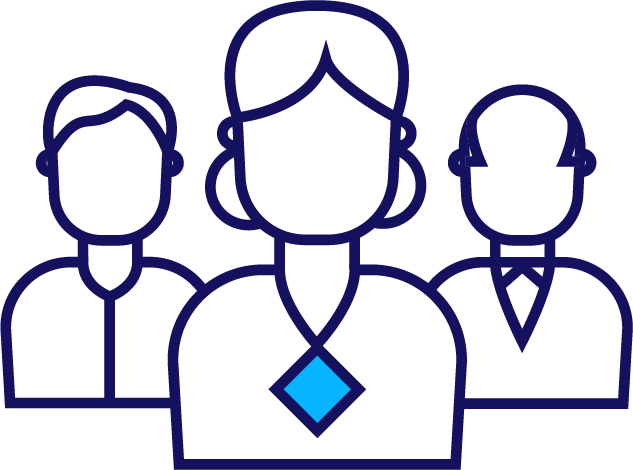 Customer centric
Customer centric
Our customers are the very core of VIOOH. We listen to and are accountable to our customers.
What makes us different
In 2020, we created Future VIOOH, a programme to redesign our people and culture strategy for this new era of work and our next phase of scale.
Your health
During 2021, we implemented thanksben.com a flexible benefits platform where all VIOOHers can create their benefits package best suited to individual needs
Mental health champions: we have two VIOOHers who have been trained as mental health first aiders to support our teams
Focus on total wellbeing and psychological safety through our hybrid model - inclusive, safe and people-first
Your wealth
Provide salary sacrifice schemes: cycle to work, tech scheme, pension sacrifice and looking to add EV cars and nursery
Total reward is shared with VIOOHers to highlight all compensation
Roadmap for 2023: redesign compensation philosophy aligned to high performing teams and talent
Your happiness
In 2021 we launched 'Making a Difference' two days each year to volunteer and give
back to our community. At present, our partner is Trees for Cities.
Praise You' a monthly peer-to-peer recognition program will be launching in Q4/22

Education on the power of kindness and positive psychology
Your growth
'Your Growth' time - every Friday from 12.30pm is meeting free and dedicated to VIOOHer development, whether that be focused on learning new skills, deep work or to plan.
VIOOH's Professional Development Fund is available to all on their first anniversary to retain, develop talent capabilities and drive internal mobility.
Continuous Development: Performance reviews are held twice a year and at the end of Q1 & Q3 a 'start, stop, continue' to understand how we are tracking to our objectives.