Careers
We are VIOOH
Want to join a forward thinking company in a fast-paced environment? Then you've come to the right place.
Want to join a forward thinking company in a fast-paced environment? Then you've come to the right place.
Not seeing a Role for you?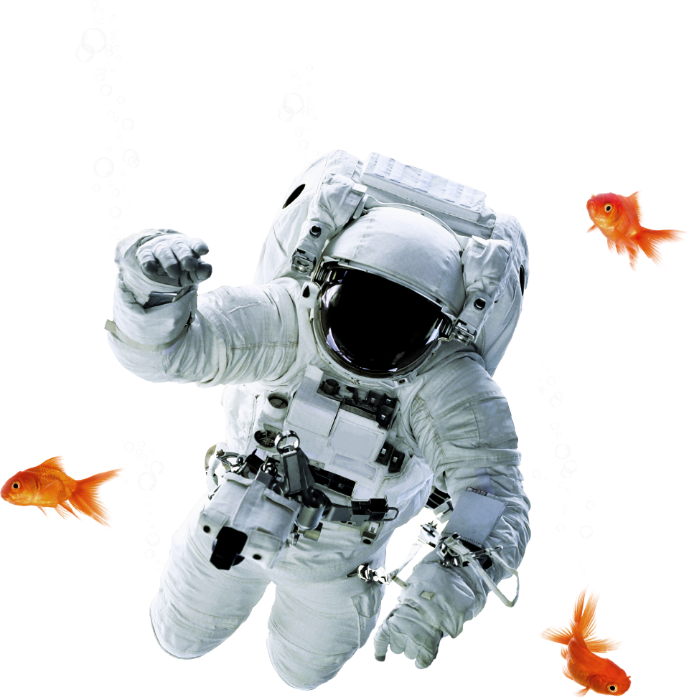 Not seeing a Role for you?
About Us
We've recently redesigned our people strategy to create a future-proof, hybrid and flexible workplace approach. Employees are able to work in the office and also from home, empowering all VIOOHers to thrive regardless of location, and ensuring we can attract diverse talent to support our global expansion.
Together we are creating a great place to work and placing your experience and safety at the heart of everything we do.
One Point of VIOOH
Creating best practice, governance and process
Knowledge sharing to drive efficiency
Defining workflow and client ownership
One Team
Clear roles,responsibilites and career paths
Cross functional communications
Alignment to improve delivery
United, regardless of location - all equal
One Experience
Focusing on customer experience and flawless execution
Understanding their needs to prioritise releases
Accelerating feedback loops and data led decision making

Hybrid Workplace Inclusive
We are co-creating an inclusive work culture, where we respect each other and empower everyone to be successful.

Safe Space
We are focusing on your health, wealth, happiness, growth and engagement to ensure you can deliver your best performance.

People First
We are improving your experience regardless of your location. We may not get things right first time but together we can learn and adapt.
Our Values
Our values are what we believe in.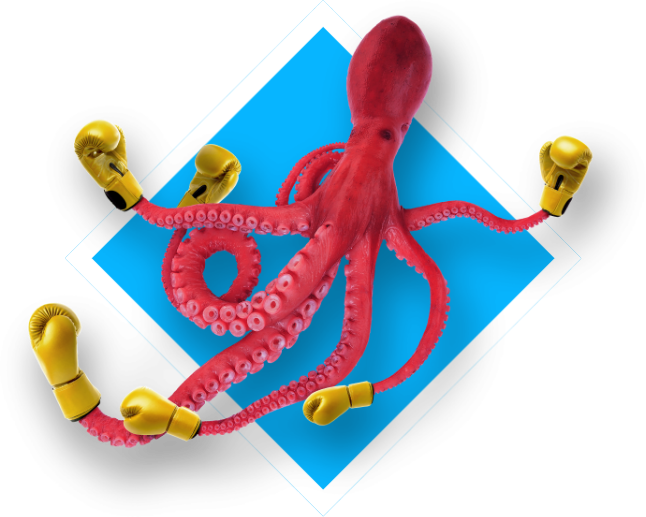 They help define the culture of our business and how we get things done. Our brand values have a big influence on our personality and the way we behave, they're what we look for in our current and future VIOOHers:
Integrity
We are honest, transparent and we truly trust each other.
Make it Happen
We make it happen. We're relentless. We pursue excellence.
Be Courageous
We're fearless. We don't fear uncertainty. We dream big, we're curious and we think differently.
Team VIOOH
We are stronger together as a single, unified team. We collaborate and respect each other and we value diversity.
Customer Centric
Our customers are the very core of VIOOH. We listen to and are accountable to our customers.
Our Teams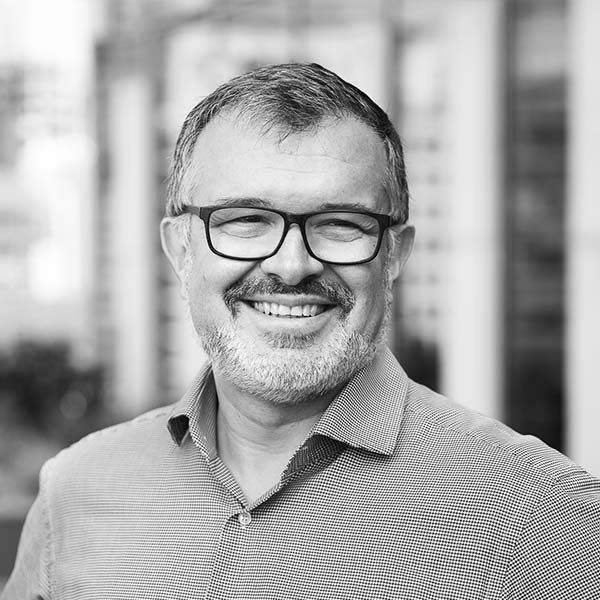 JC Conti
Chief Executive Officer
Purpose
VIOOH's purpose is to connect OOH and digital advertising to create brand experiences and meaningful outcomes for advertisers.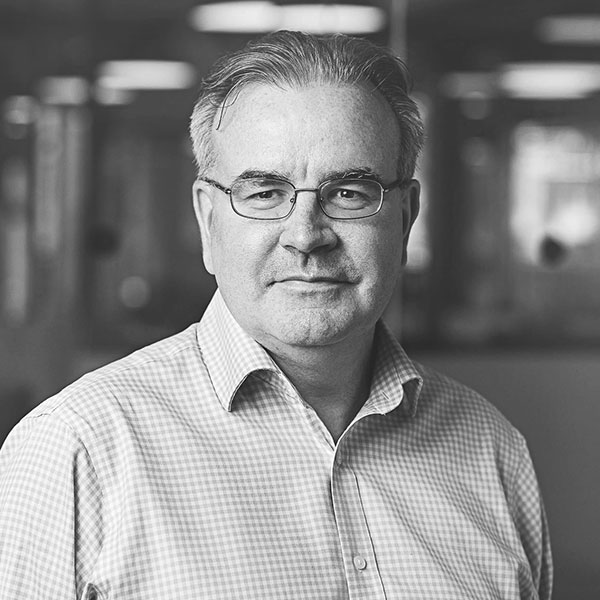 Finance
Peter Vick
Chief Financial Officer
Purpose
Accurately record & report VIOOH's financial position, control assets and minimise risks, and to ensure tax compliance in the UK and all markets.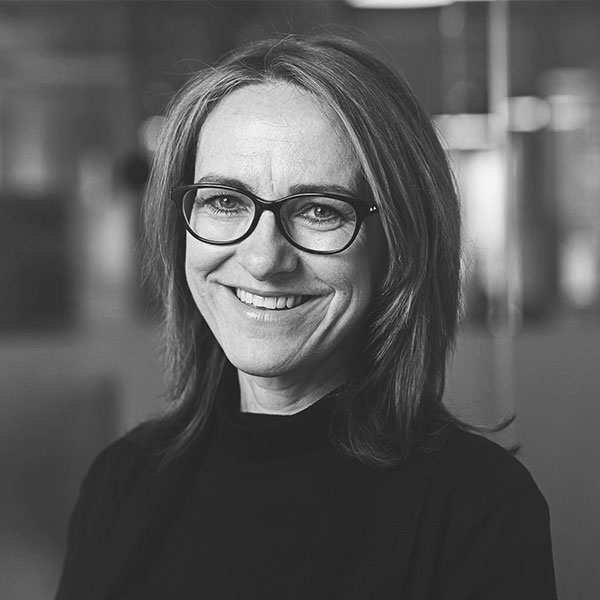 People
Jane Mason
Chief People Officer
Purpose
Attract, engage, develop, retain diverse talent to make VIOOH a great place to work and win in market.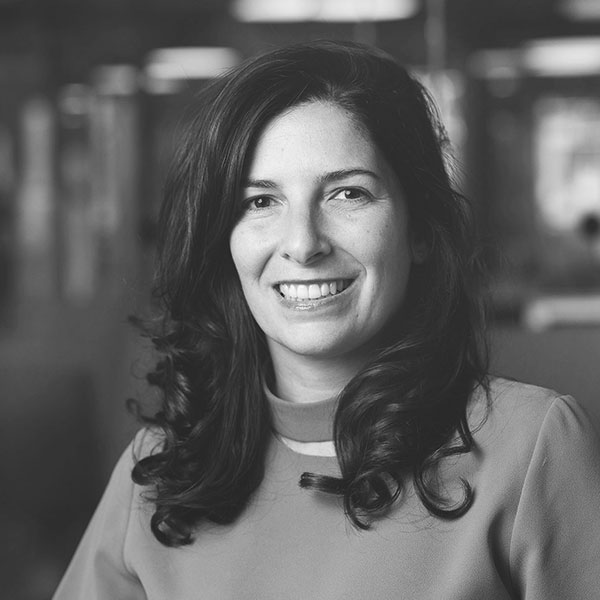 Supply
Natalia Escribano
Chief Commercial Officer
Purpose
Grow the client base and to nurture and grow existing client base. Attract and build programmatic marketplace through growing client business.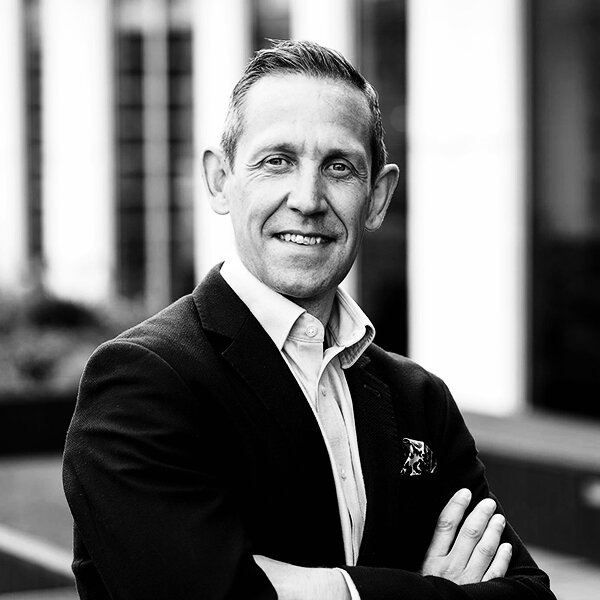 Demand
Gavin Wilson
Chief Revenue Officer
Purpose
Lead the revenue generation for VIOOH; specifically VIOOH programmatic revenue growth through strategic partnerships with DSPs, Agencies & Brands via engagement models and international expansion, exclusive to the buy-side. We see the Media Owners as an extended partner, whom we articulate the value of the strategic partnerships to.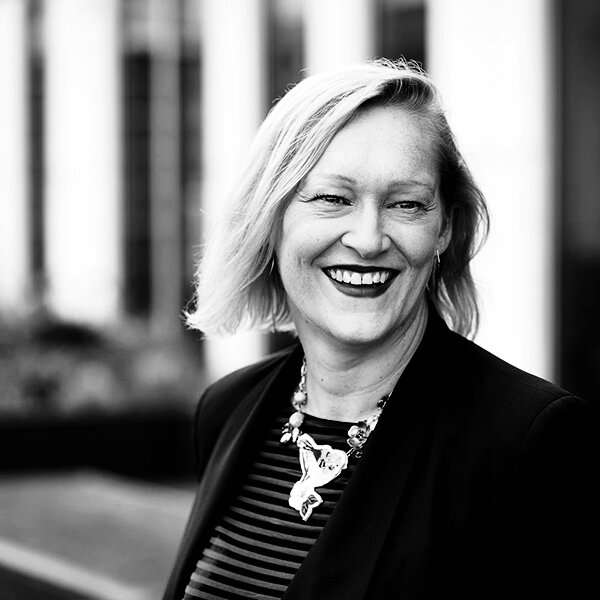 Marketing
Helen Miall
Chief Marketing Officer
Purpose
Develop and execute a global marketing strategy that highlights VIOOH's positioning and role in the DOOH sector and maximises its impact in that sector.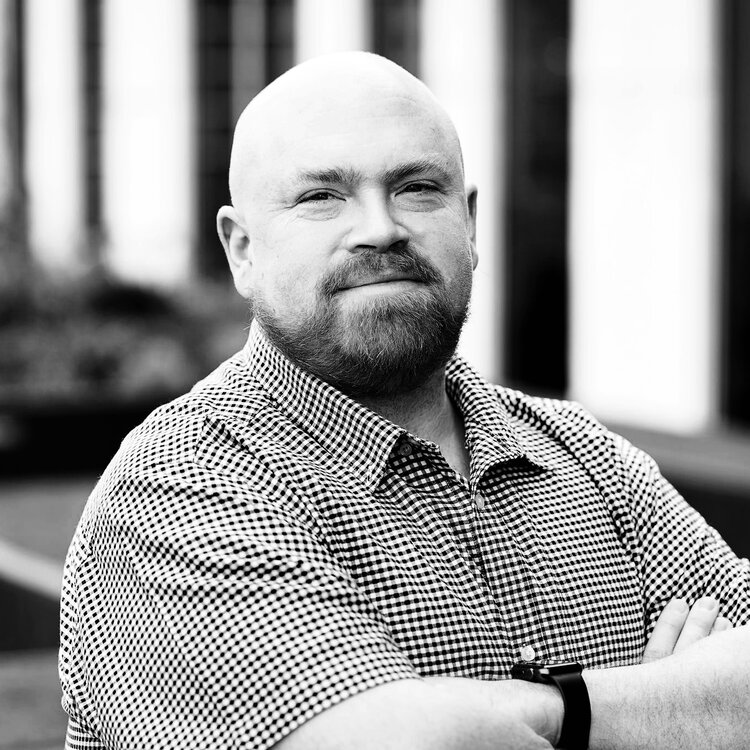 Technology
Simon Edwards
Chief Technology Officer
Purpose
Lead and deliver a successfully progressive and stable technology platform for VIOOH. To deliver best in-class support for our internal and external customers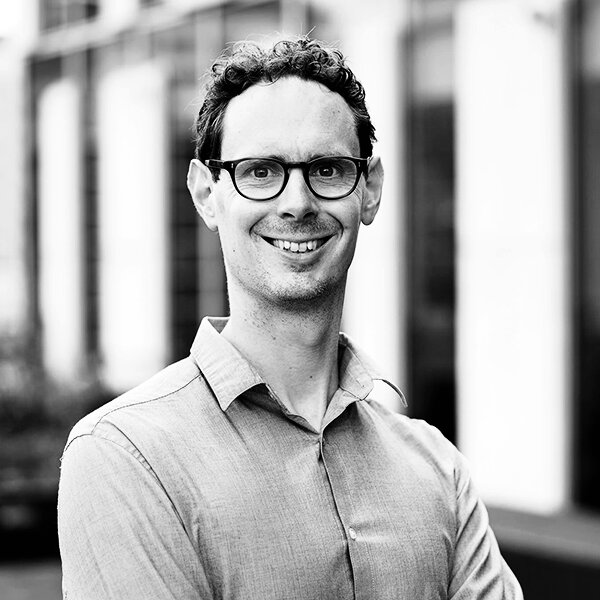 Product
Jon Block
Chief Product Officer
Purpose
Design and implement the future sell-side technology that will connect buyers and sellers and transform the OOH industry. Custodian of the Product Roadmap and will hold organisation to account in its delivery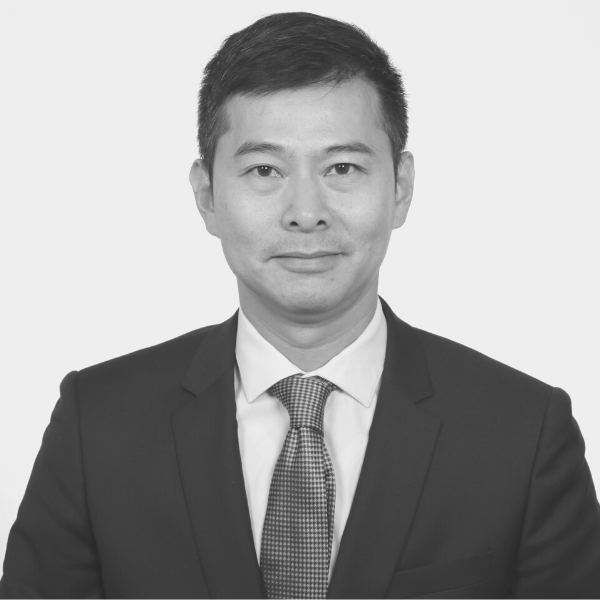 China
Ben Lin
Chief Executive Officer - VIOOH China
Purpose
To connect OOH and digital advertising in China and Hong Kong, growing and nurturing the client base.
Our success is driven by our fantastic teams across such specialisms as: Product, Engineering (front-end, back-end, data science, data engineering, site reliability engineering, infrastructure), Marketing, Finance, Sales, Client Services and HR.
Our Growth
In 2020, we grew at all levels and across all disciplines, ranging from marketing through to engineering and product. In addition, we expanded our global footprint, building out a team in China and the US.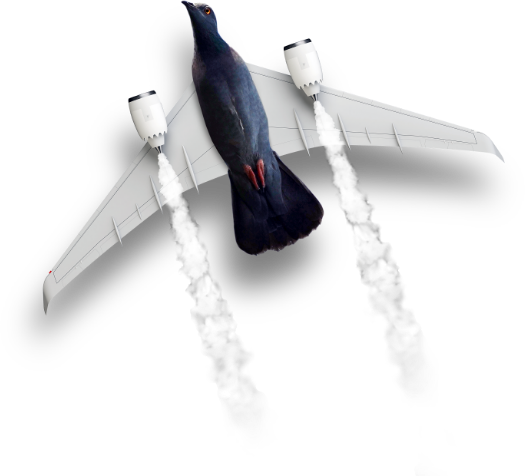 At the heart of everything we do Is:
YOUR HEALTH
Taking care of every aspect of your physical and mental wellbeing
YOUR WEALTH
Rewarding you and providing long term financial solutions
YOUR HAPPINESS
Making a difference to VIOOHers, our community and how we praise you
YOUR GROWTH
Fostering a learning culture where everyone can reach their full potential
Our holistic benefits and perks offering has been designed to take care of you and your loved ones from your first day through every stage of your career at VIOOH.
Creating careers: continuous improvement & feedback.
Developing levels and ladders to identify how your role maps back to the strategic plan and future opportunities
½ day each week to focus on your growth
Your voice and point of view matters
Daily Leadership stand up has open door policy
Focus on developing a truly diverse, inclusive and connected culture
Culture club and regular surveys
Our Benefits
Private healthcare with BUPA or cash plan
Life Insurance
Critical Illness cover
Babylon Health
Eyecare
Perkbox
Calm app
Cycle scheme & tech scheme
Employee assistance programme
BOXX

virtual fitness

25 days annual leave + Bank Holidays
Discretionary Christmas close
Early finish Fridays
Pension

employer contribution 5% and 4% employee contribution

Annual salary review
Discretionary annual bonus
Learning & Development programme

Friday afternoon to focus on your growth

Culture Club

monthly socials/events funded by VIOOH

Monthly recognition of individuals that go the extra mile or are celebrating a special event
Speak up

Employee surveys every year, monthly sli.do and anonymous slackbot for feedback
Diversity & Inclusion
One of our #TeamVIOOH values is "We are stronger together (one team), we collaborate and respect each other, we value diversity".
We believe that D&I is the responsibility of everyone and that a diverse workforce builds stronger teams, which are better equipped to face the challenges of tomorrow. With the help of the D&I committee, we will continue to build a business underpinned by kindness and integrity where every individual feels they can belong. One positive of creating a hybrid workplace is that we can create opportunities for talent that would not have been possible pre-COVID. Flexibility and creating a digital workplace enables us to share knowledge and focus on the capabilities and output that we need rather than focus on location.