The VIOOH values
Our values shape our behaviours. That way, everyone's potential is realised and good things happen for us and our customers.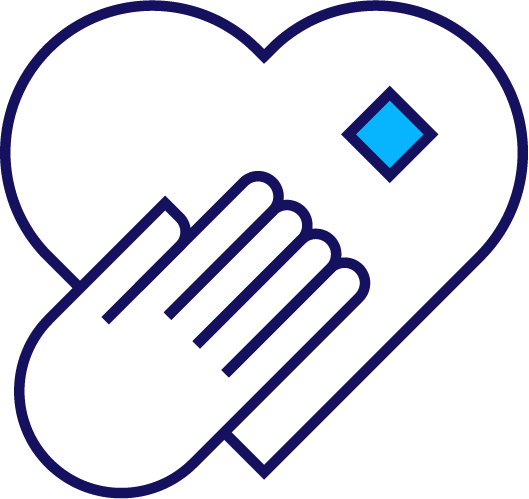 Integrity
Integrity
We are honest, transparent and we truly trust each other.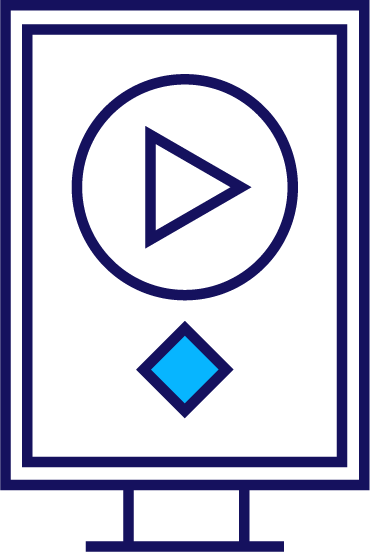 Make it happen
Make it happen
We make it happen. We're relentless. We pursue excellence.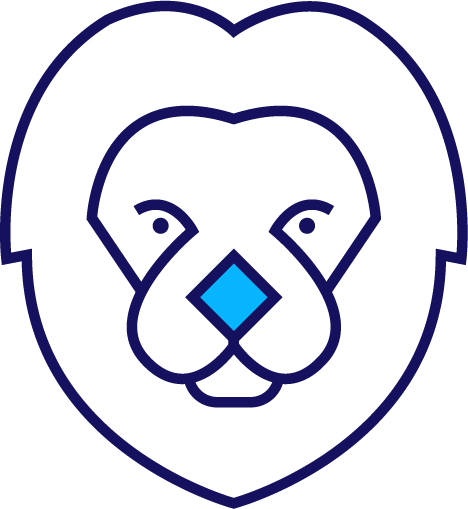 Be courageous
Be courageous
We're fearless. We don't fear uncertainty. We dream big, we're curious and we think differently.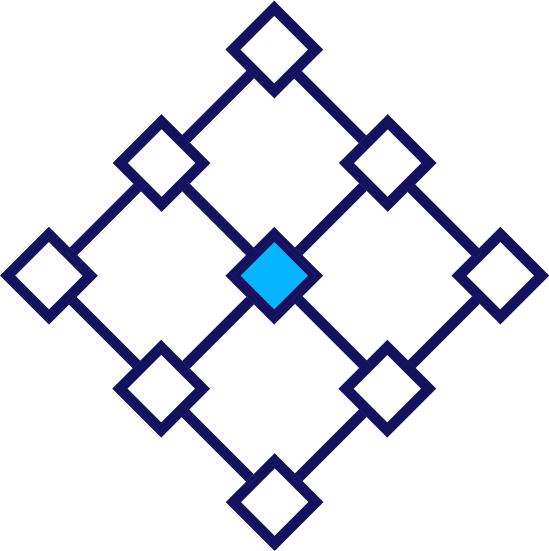 Team VIOOH
Team VIOOH
We are stronger together as a single, unified team. We collaborate and respect each other, and we value diversity.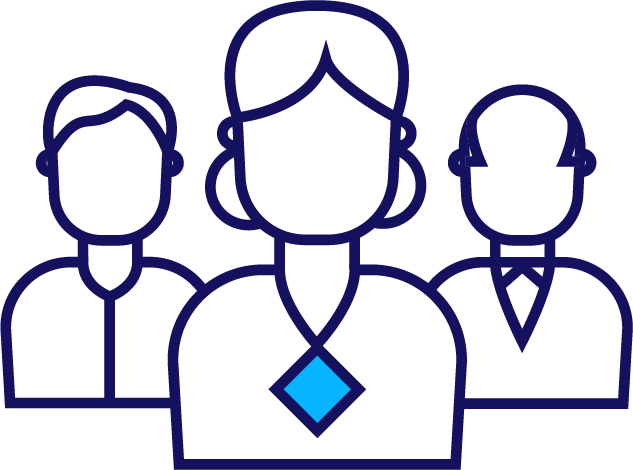 Customer centric
Customer centric
Our customers are the very core of VIOOH. We listen to and are accountable to our customers.
What makes us different
In 2020, we created Future VIOOH, a programme to redesign our people and culture strategy for this new era of work and our next phase of scale.
Your health
In 2023, we launched our newest PMI (Vitality) designed with our VIOOHers in mind, offering reward programmes for healthy living
Mental health champions: we have two VIOOHers who have been trained as mental health first aiders to support our teams
Focus on total wellbeing and psychological safety through our hybrid model - inclusive, safe and people-first
Your wealth
Provide salary sacrifice schemes: cycle to work, tech scheme, pension sacrifice and looking to add EV cars and nursery
Total reward is shared with VIOOHers to highlight all compensation
Redesigned compensation programme aligned to high performing teams and talent
In 2022, we launched Parents@VIOOH offering enhanced paid parental leave for primary and secondary caregivers
Your happiness
In 2023, we launched our long service awards, awarding long serving employees with additional leave, cash bonuses and the option for sabbatical leave.
'Making a Difference' two days each year to volunteer and give back to our community.

Praising our employees with peer to peer recognition, superVIOOHer awards and monthly events
Your growth
'Your Growth' time - every Friday from 12.30pm is meeting free and dedicated to VIOOHer development, whether that be focused on learning new skills, deep work or to plan.
VIOOH's Professional Development Fund is available to all on their first anniversary to retain, develop talent capabilities and drive internal mobility.
Career progression frameworks and internal mobility program built bespoke to each VIOOHer
"My favourite part about working at VIOOH is the people! We have lots of awesome colleagues, kind, polite and smart. "
"I was always hesitant how working from home would be but working in a hybrid environment at VIOOH has really encouraged a better work/life balance. On top of that, working from the US in a global company can be hard but at VIOOH it works seamlessly - mornings are busy with the global team and afternoons are quiet and productive when getting work done. "
"As a member of the VIOOH team, I appreciate the company's commitment to diversity and inclusion, which creates a supportive and protective environment for all employees. The hybrid work model has enabled me to achieve a healthy work-life balance, allowing me to enjoy my personal time while staying productive and engaged during work hours."
"From an Office Managers perspective, turning hybrid has not been without its hiccups! Personally, I love the hybrid work life balance. Being at home lets you shut off right at the end of the day, or visit the gym/pool in my lunch hour. Being in the office lets you collaborate, socialise and check up on everyone's well being. It really is the best of both worlds!"