We're driving a revolution in the OOH sector. We've created a platform that enables media buyers to seamlessly integrate OOH into their omni-channel campaigns for unified experiences, across both brand and performance objectives
This is how VIOOH does it:
Maximum flexibility
With the VIOOH platform, you can manage when, where and how many impressions you buy. And, as the best performing locations, messages or executions become evident, you can automatically optimise your campaign to capitalise on them.
Pinpoint targeting
You can use the same audience data across your OOH campaign as for channels within your digital programmatic strategy, increasing efficiency and effectiveness.
Be trigger-happy
We all know that the world moves fast these days. But you don't have to be wrong-footed by events. Your media spend can be activated based on agreed triggers, location, audience data (first and third party) and time. You can start, stop, pause, pivot and flex your campaign to go with the flow.
Reach further. Hit harder
Premium OOH becomes more accessible through non-guaranteed campaigns. We can help your campaign reach further, adapt faster and hit harder. And we'll give you measurement and attribution across channels to prove it.
Global access
VIOOH Exchange gives you exclusive programmatic access to premium OOH inventory globally, including JCDecaux – the world's #1 OOH media owner, and APG in Switzerland.
Zero buy-side commission
We don't charge commission fees to the buy-side, which means 100% of your media budget is working for you.
Full and clear evaluation
We can clearly illustrate the impressions that have been delivered per audience. You'll know exactly where and when your ad has played, down to specific frame locations. We use a base currency of impressions – either viewed or viewable – and we apply industry-authorised methodology wherever possible.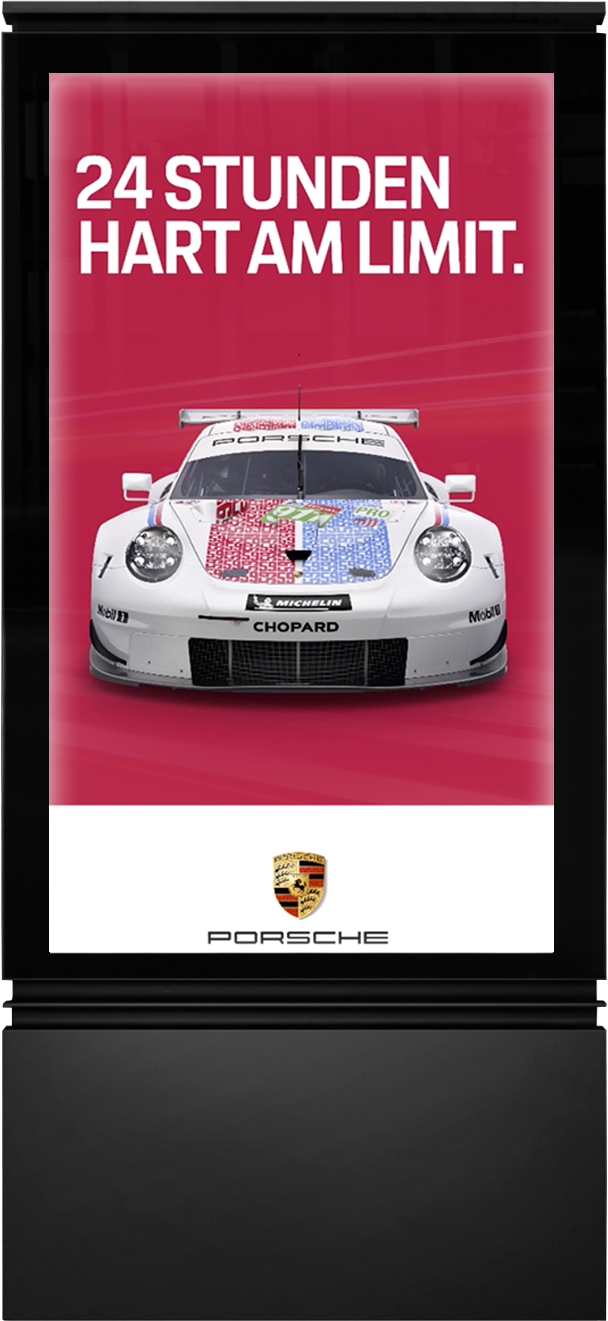 Enabling programmatic transactions
VIOOH Exchange
Our partnerships with over 30 global DSPs enable programmatic transactions of OOH media on the VIOOH platform.
VIOOH Exchange offers:
Guaranteed and non-guaranteed programmatic transactions
Private marketplaces (PMP)
Real-time bidding (up to 10 seconds prior)
Exclusive programmatic access to premium OOH inventory in markets across the world
Inventory from JCDecaux – the world's #1 OOH media owner - and APG in Switzerland
We are partnered with the following DSPs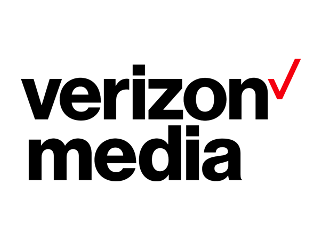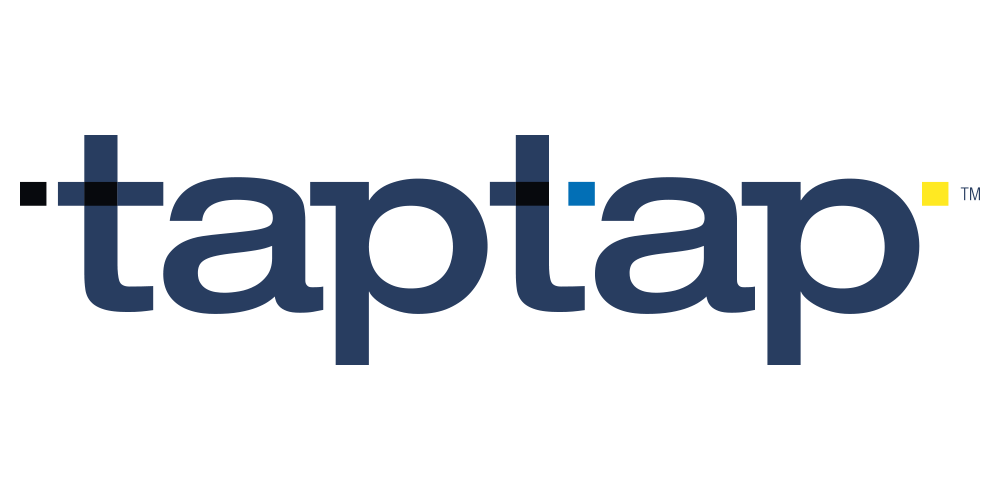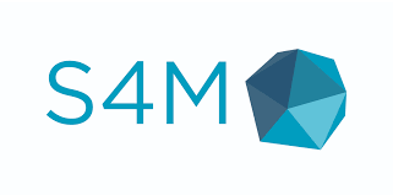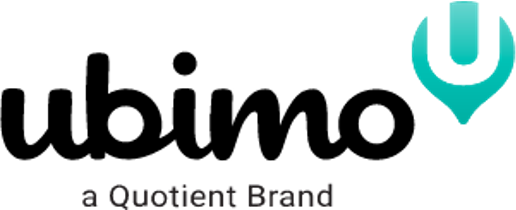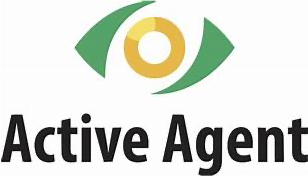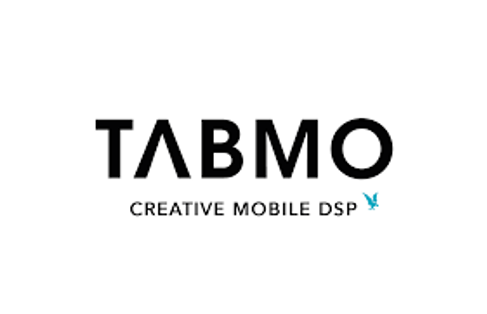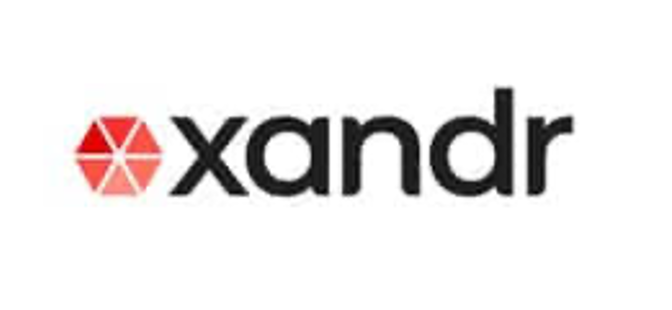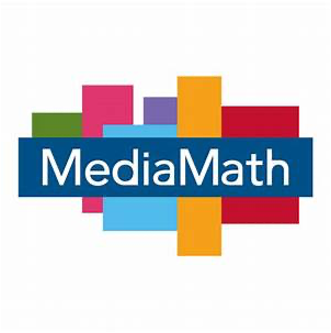 VIOOH the benefits
For advertisers and agencies:
Use existing audience data
With VIOOH Exchange, you can plan and buy premium, global DOOH inventory across transport, street furniture, airports and other media environments, directly from your DSP.
Eliminate audience fraud
The nature of OOH makes it virtually fraud-proof. The issues that plague display advertising such as bots don't apply here. Our scrupulous creative moderation process makes fraud even less likely and ensures your brand and your evaluation data are authentic.
Maximise campaign effectiveness
With VIOOH Exchange you can react in real-time to audience behaviours, events, the weather, the time of day (or night), and more. And by enabling you to easily integrate OOH with other digital channels, you ensure that your whole campaign is more impactful and more effective. VIOOH tells you exactly where your ad messages have played – right down to specific frame locations. That means you'll have data showing precisely who you've reached – when and where – allowing you to analyse the effectiveness of individual messages and campaigns.
Agreed impressions. Agreed audiences
We apply a viewed or viewable base-impressions methodology, authorised by industry bodies. This guarantees that whatever impressions and whichever audiences we have agreed on, are delivered.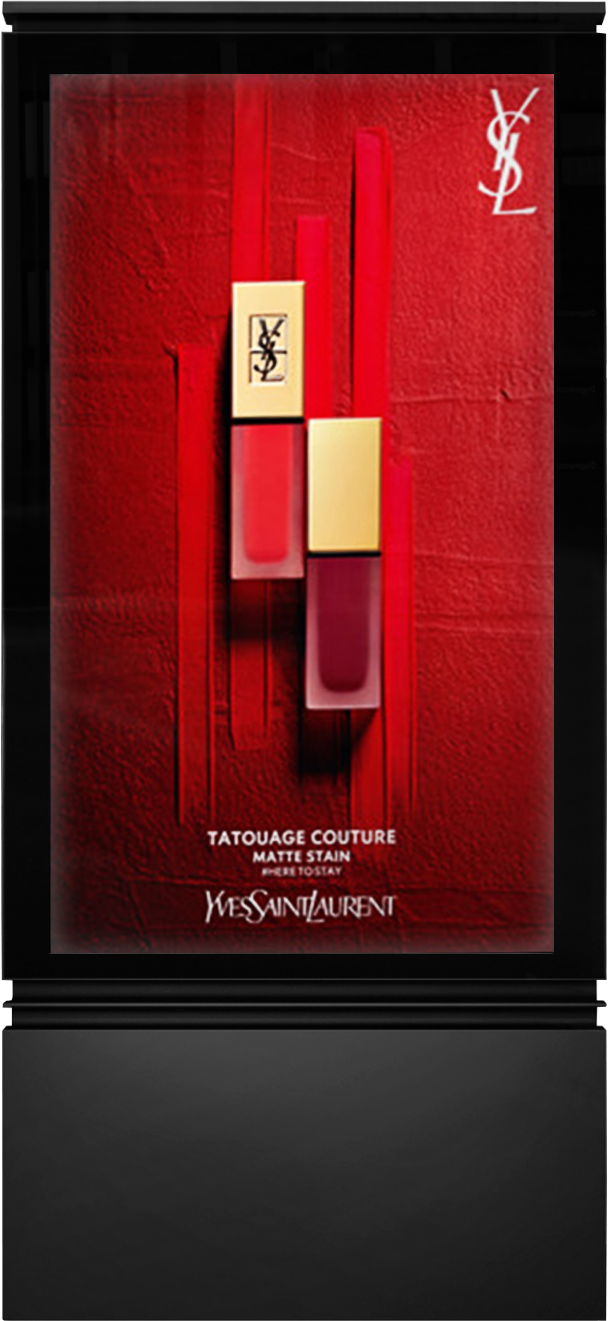 Optimise OOH usage
VIOOH Automation
VIOOH Automation works hard for media owners and for media buyers.
If you own the media, we know that you'll always be looking for ways to maximise your processes to drive efficiencies. From automated planning to direct sales, reshuffling of paper and digital OOH inventory, VIOOH Automation just gets on with the job. And thanks to ongoing machine-learning, efficiency incrementally improves as time goes on.
If you're on the media buying side, you can build and trade your campaigns direct, accessing VIOOH Automation via the simple-to-use dashboard. There's also an API connection to and from your existing planning tools. Simply set your KPIs and campaign parameters and start driving truly effective campaigns that will delight your clients.
Ready to talk? Contact the New Business
team for Media Buyers by completing this form
Our world moves fast.
Sign up for our Media Buyer newsletter and we'll keep you up to speed.