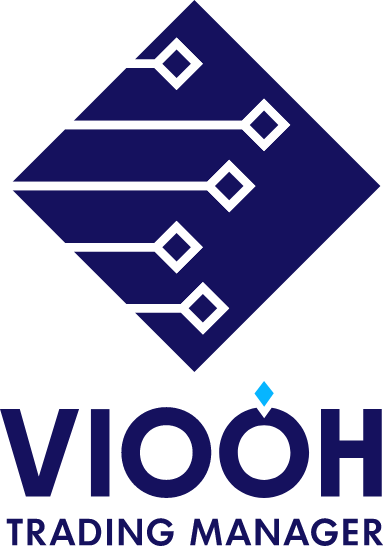 VIOOH Trading Manager
VIOOH Trading Manager is perfect for Media Owners new to programmatic trading. Powered by our Ad Server, VIOOH Trading Manager offers innovative features to attract and manage your programmatic DOOH demand.


* Feature On VIOOH's Roadmap
Features
Real-time trading of standard non-guaranteed deals, with over 35+ leading DSPs.
Content management capabilities (support for DCO, visual units trading, prohibition enforcements).
Visual and interactive planning tools, for both outdoor and indoor environments.*
A bulk moderation tool for creative approval management.
A complete reporting suite, to analyse, monitor, and track trading effectiveness.
Benefits
Access to last-minute revenue opportunities through real-time trading.
Operational efficiency through faster deal activation.
Increased demand through our content management offering.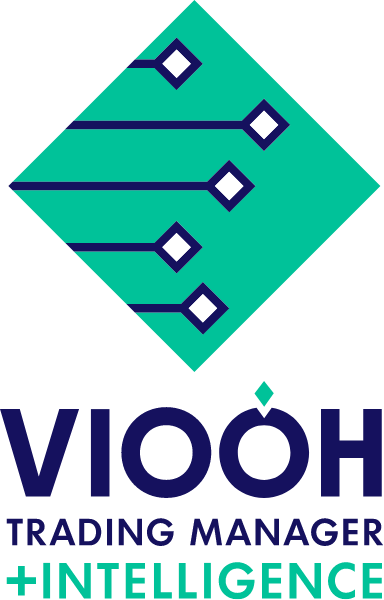 VIOOH Intelligence, our premium suite
The VIOOH Intelligence upgrade is tailored for Media Owners experienced with programmatic trading who wish to leverage advanced trading functionalities and unique yield management tools. With VIOOH Intelligence, VIOOH Trading Manager not only considers existing demand and inventory availability, but also future demand and advanced yield management to maximise occupancy and revenue.

* Feature On VIOOH's Roadmap

Features
In addition to all features present within VIOOH Trading Manager, adding VIOOH Intelligence gives you access to:
State-of-the-art proprietary allocation engine, capable of allocating bookings with multiple constraints.
Tailored pricing recommendations, from deal pricing to dynamic floor pricing based on demand forecast.*
Activation of secondary audience data and live event triggers.*
Portfolio reallocation tools to optimise allocation between existing, new and future opportunities.*
Advanced yield reporting suite.*
Real time trading of preferred non-guaranteed and guaranteed deals.
And much more.
Benefits
Data-enriched value proposition, through secondary audience data and live trigger activation.*
Enhanced predictability of revenue via guaranteed deals.
Revenue is maximised through optimised allocation and smart pricing recommendations.*
Greater visibility and control over your portfolio health, alerting and empowering you to react quickly to unexpected higher or lower CPMs, for example.*
Learn with VIOOH
Hear from our product experts and learn about how you can get the most out of our platform.
Don't just take our word for it, hear it from our clients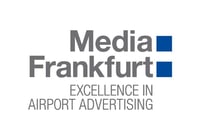 "From training to technical implementation and positioning in the market, it has been a successful collaboration with VIOOH and we look forward to seeing the exciting campaigns to come from this new partnership"

"(VIOOH) Exchange is a strong business driver. A lot of great work is done by the VIOOH team."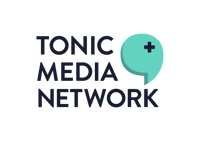 "The team has been amazing with the integration and tech set-up of VIOOH. VIOOH's integration processes have been very thorough and organised which has enabled helpful discussion and eventual solutions."
Aldi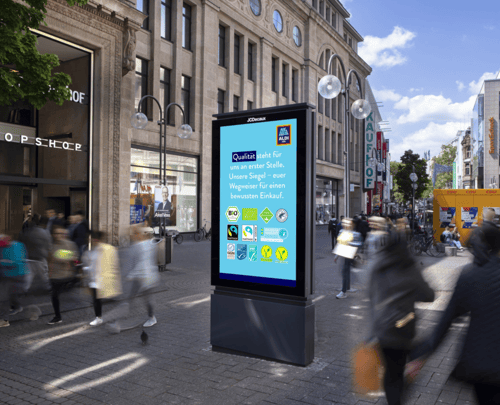 4Cities
in Germany
35%Uplift in
Target Group
30% Hyper-targeted
audience identified as
'Green', 'Nature-Lovers'
Avène Solaire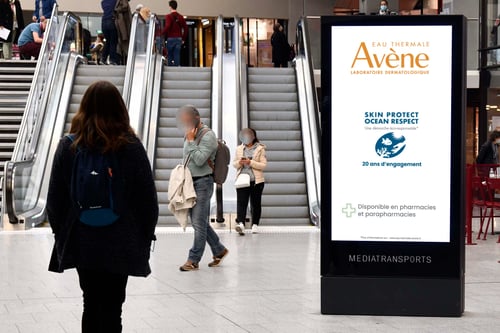 16ptsnotoriety
61% consideration
UV-index above
3triggered campaign in close proximity to stores
New Look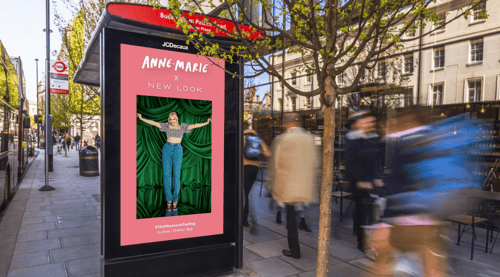 63% increase in
in-store visits
67%lift across
competitors
Key
audience groups 30%targeted using Hivestack's
Custom Audiences
solution
Speak to the team
Speak with our sales team and uncover the power of programmatic OOH.