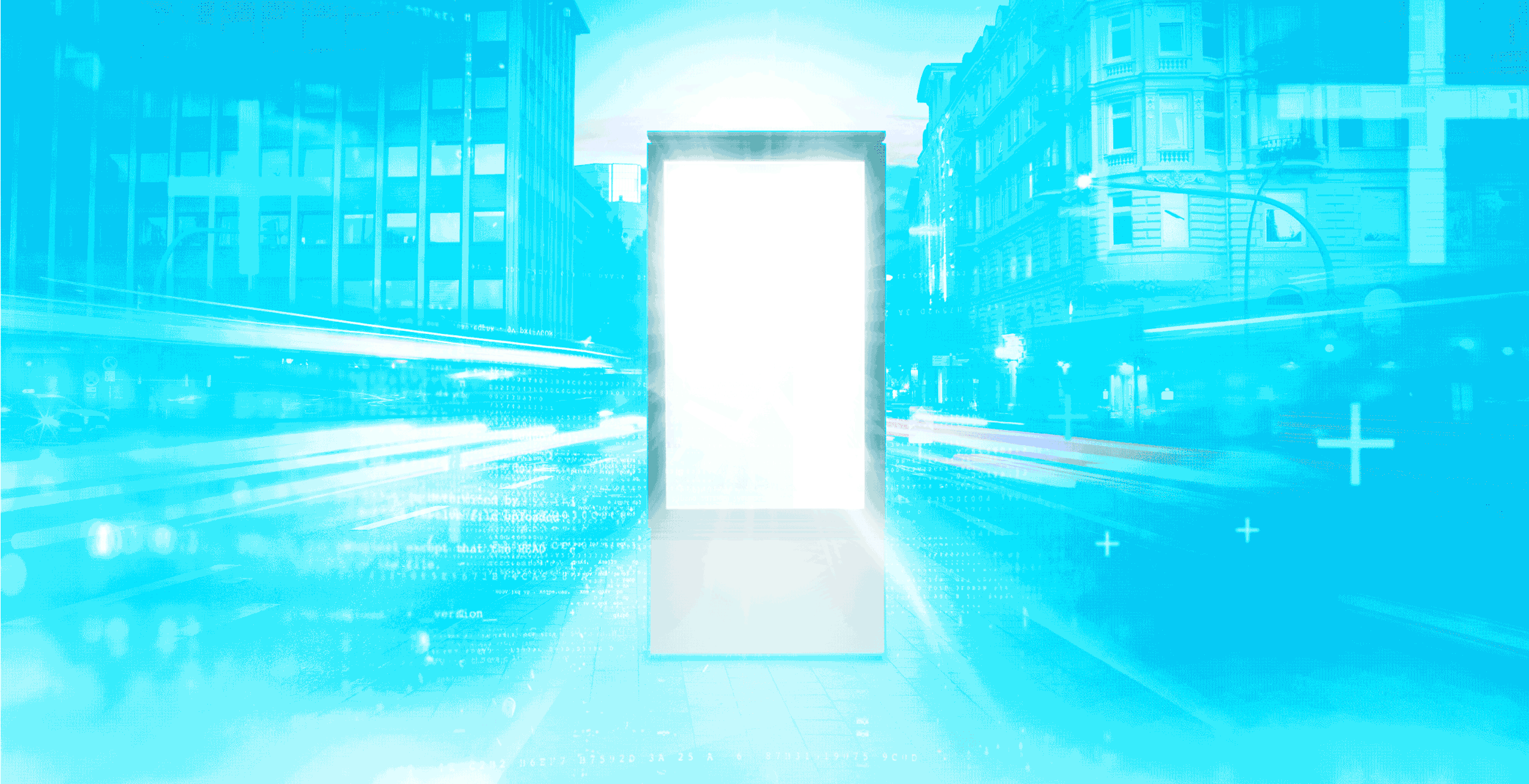 We have partnered with MTM to survey 100 senior industry executives in Hong Kong and 600 senior agency and advertising executives across the UK, US and Germany on their perceptions of programmatic out of home, how it compares to other media, and their wider planning and buying decisions.
Read our whitepapers to find out what's driving media executives across these four markets to include programmatic OOH into their omni-channel strategies, how they believe COVID-19 will impact growth in 2021 and what's required for mainstream adoption across the wider digital ecosystem.
Each country has its own report which focuses on market specific results and how these compare to the global trend. Download all four to get the full overview to these key markets.
Simply fill in your details below and we'll send over the reports directly into your inbox