BricoDepot
Providing localised store data with high reach amongst brand's target audience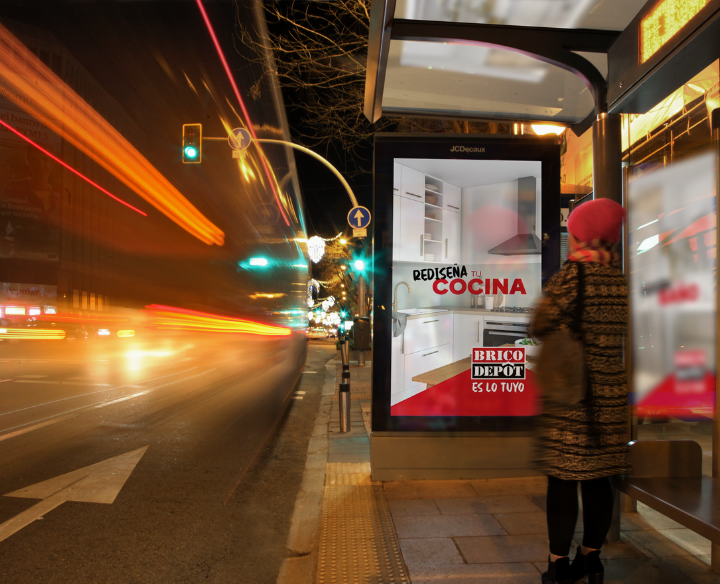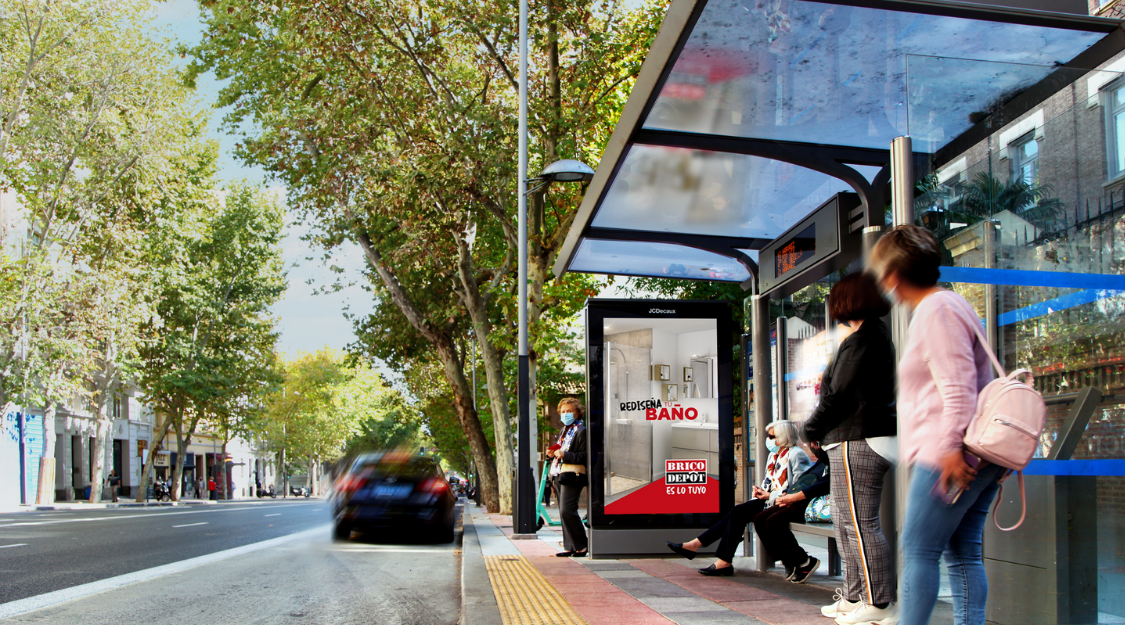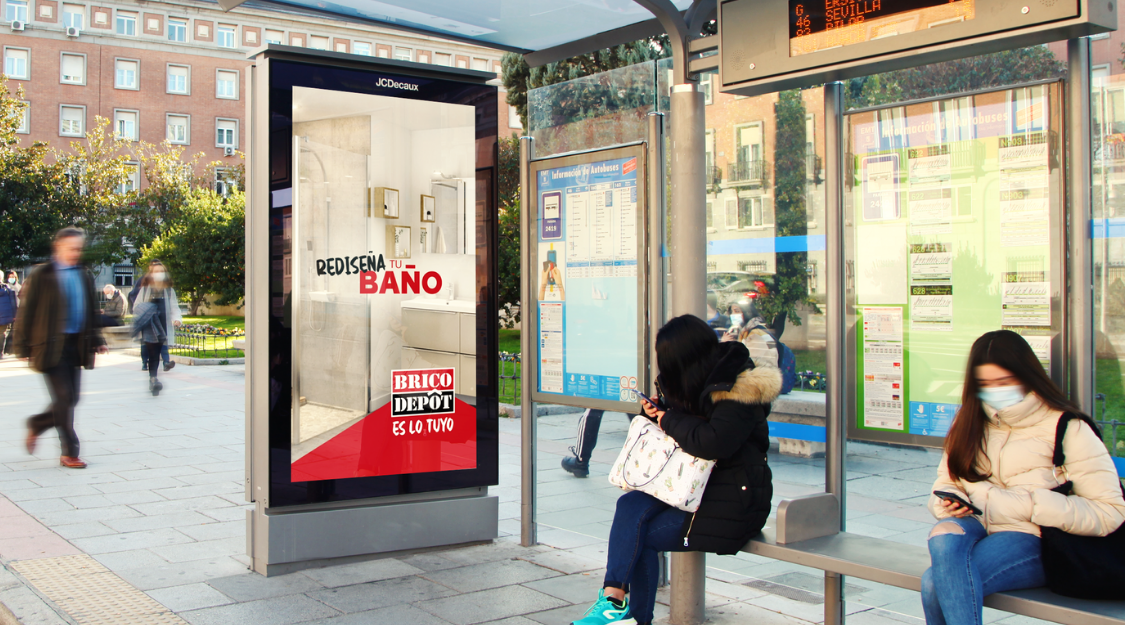 Showcasing Father's day and home renovation offer
Objective
Various locations across Spain
Location
JCDecaux, Taptap and Publicis Media
Partners
BricoDepot is a DIY home improvement and hardware store with locations throughout the Spain.
For this campaign, BricoDepot and Publicis leveraged premium digital screens provided by JCDecaux, and utilised Taptap's geospatial data platform to understand how to select and activate these screens based on their campaign goals.
Taptap enables multivariable georeferenced datasets to determine which placements to purchase and how to custmoise settings for each through Sonata Location Intelligence (LI), directly connected to the DSP.
BricoDepot opted to co-ordinate certain screens with both store hours and creative assets, according to audience affinities as indicated by both digital and offline behavior.
For full details, download the showcase.