Mars Extra
Location-based buy driving consumers to nearby Walmarts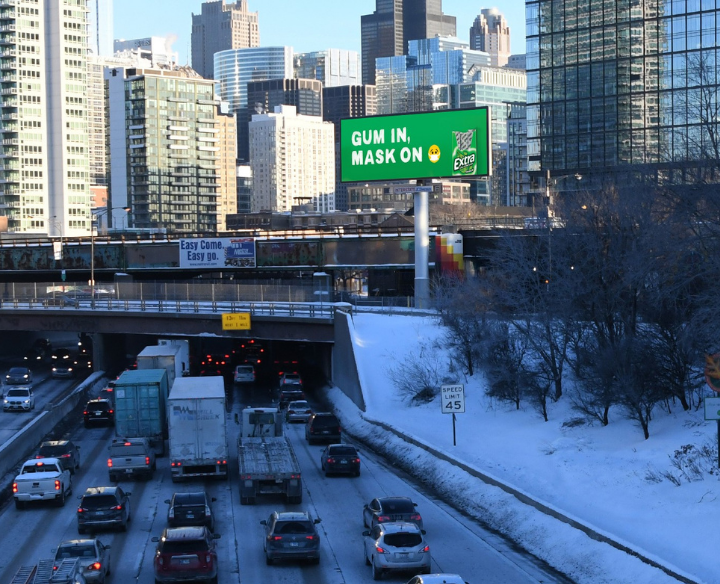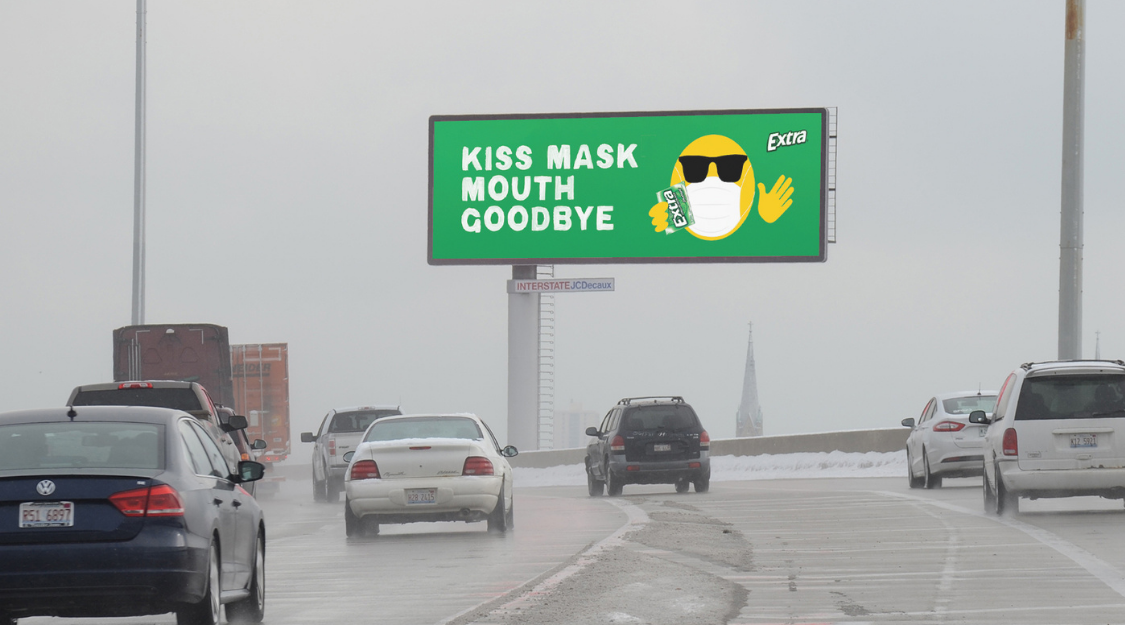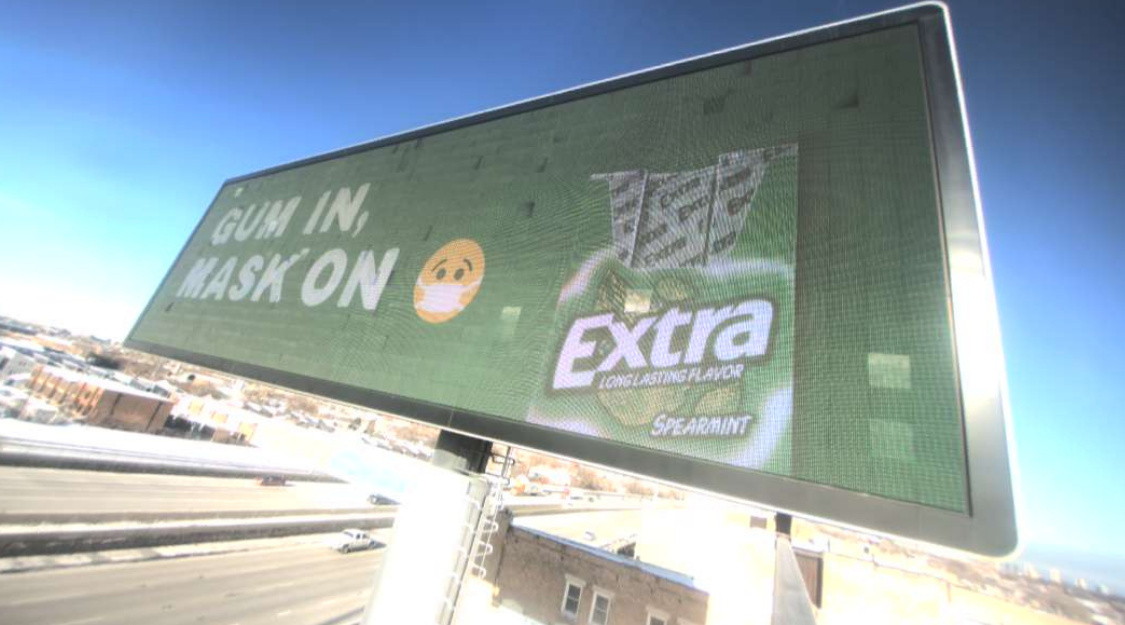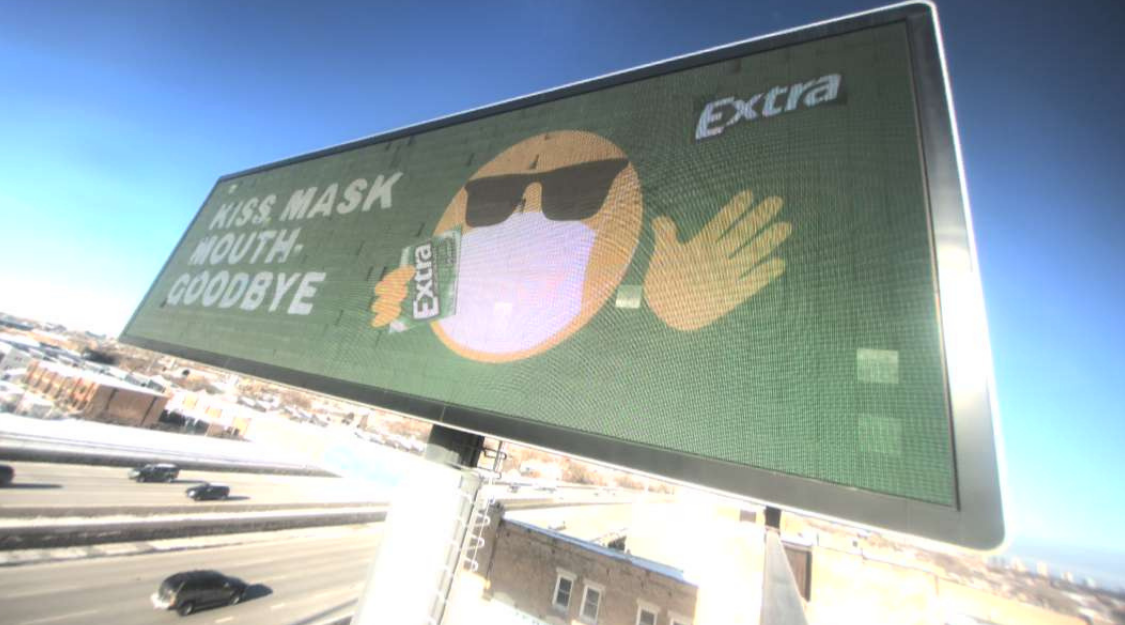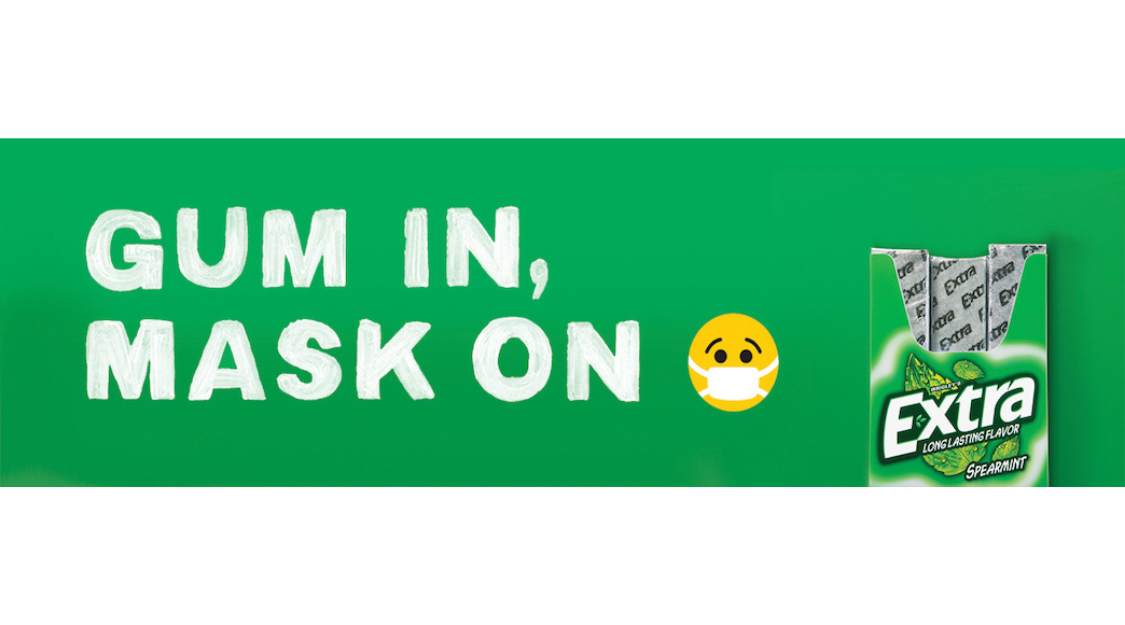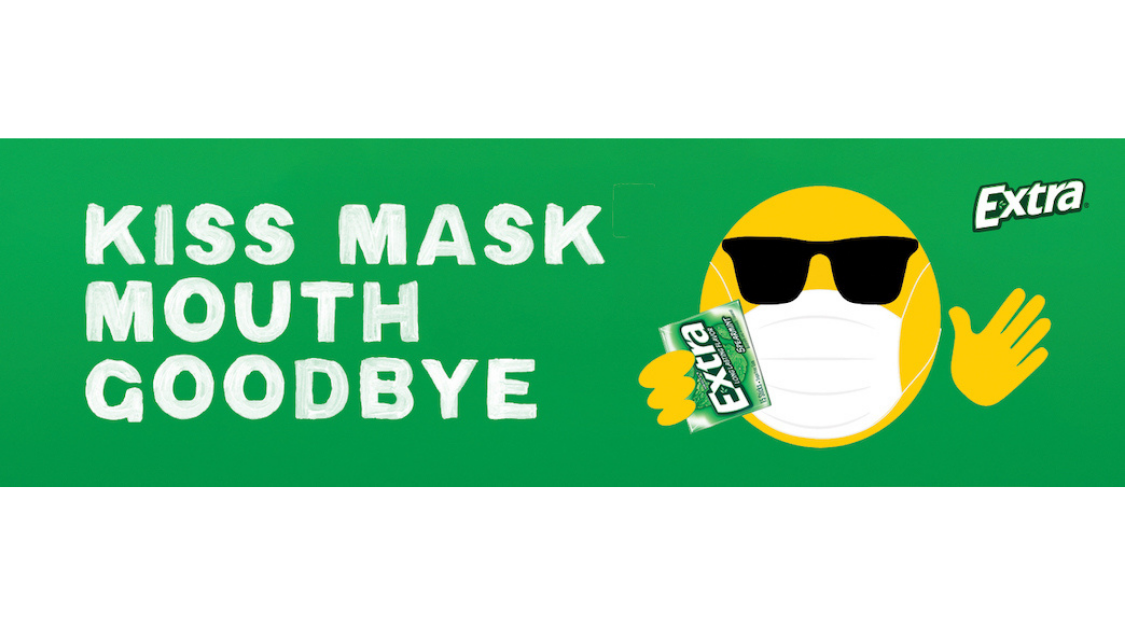 Drive consumers in-store to buy the product in nearby Walmart locations
Objective
JCDecaux, Kinetic Sightline, Ubimo
Partners
Top gum brand, Extra, ran a programmatic campaign on JCDecaux's Chicago Digital Network. As an everyday product, it found a unique and comical way to market itself within the context of the ongoing pandemic. Its new angle offers itself as a solution to 'mask mouth', something that high volumes of consumer might now experience, as wearing a mask is a requirement in most public places.

As a relatively new method of executing campaigns, programmatic offers brands the ability to have more control over their campaigns with speed and efficiency.
Through the demand-side platform, Ubimo, buying is effortless with an automatic bidding system, and users have direct access to campaign metrics. This campaign was a location-based buy, with a strategy to drive consumers to buy the product at nearby Walmart locations.

With the combined benefits of programmatic and digital, a buy on JCDecaux's DOOH inventory was a given, especially for a major advertiser such as Mars. JCDecaux's programmatic option has increased opportunities with CPG clients, illustrated by Mars' rare past of opting for traditional out-of-home campaigns.